Therefore encourage one another and build each other up as you are already doing.
1 Thessalonians 5:11 CSB
Free Digital Greetings
Make a difference today. Share a little encouragement or celebrate a special occasion with a free DaySpring ecard.
View All
Colossians 3:14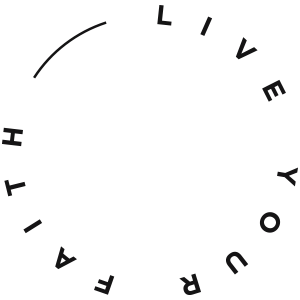 We believe simple words change hearts and everyday moments are the perfect time to share God's love.
In a world of unknowns, God is doing something new.
Learn More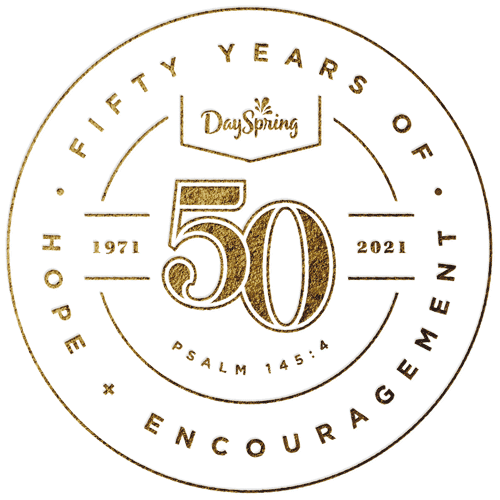 More than 50 years of hope + encouragement!
Learn More