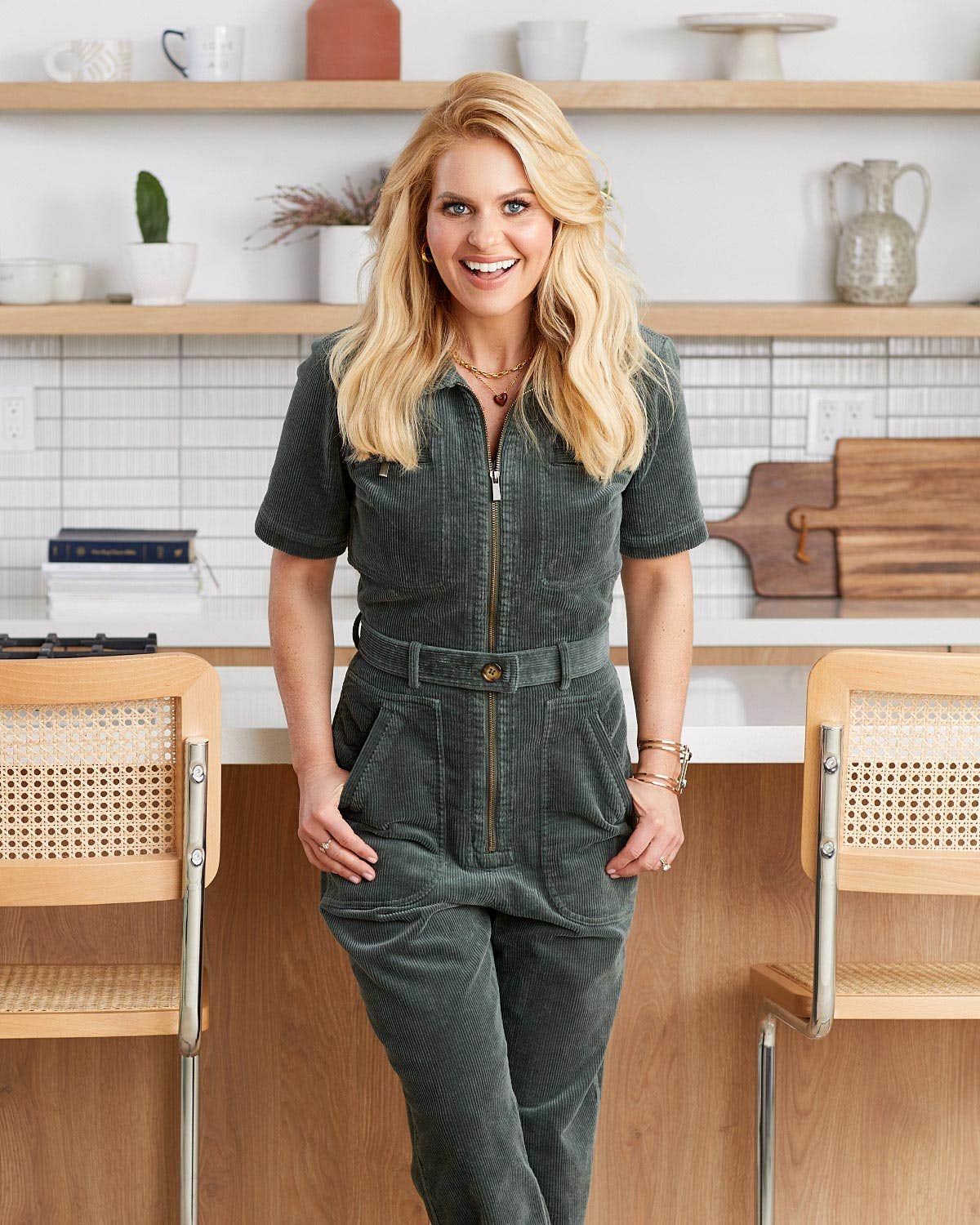 Candace Cameron Bure
Modern designs and meaningful messages. Shop Candace Cameron Bure's collection by DaySpring.
Shop Now
Therefore encourage one another and build each other up as you are already doing.
1 Thessalonians 5:11 CSB
Free Digital Greetings
Make a difference today. Share a little encouragement or celebrate a special occasion with a free DaySpring ecard.
View All
Colossians 3:14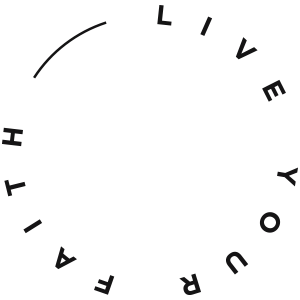 We believe simple words change hearts and everyday moments are the perfect time to share God's love.