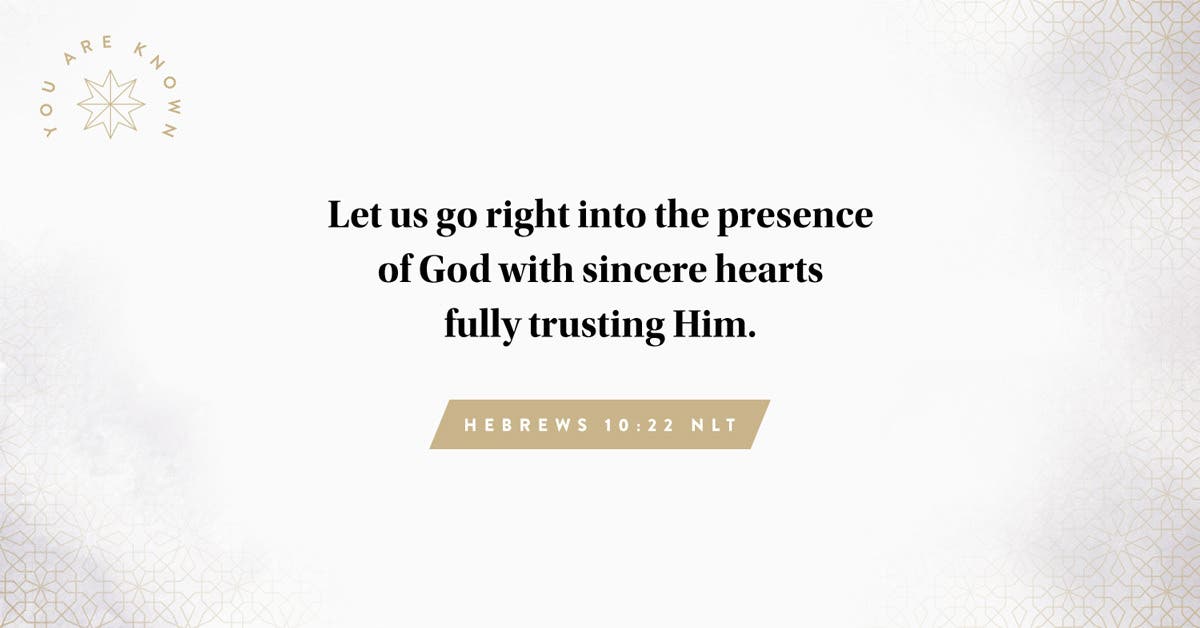 How precious are your thoughts about me, O God. They cannot be numbered! (Psalm 139:17-18)


Do you believe that your life matters? With over seven and a half billion people living on planet earth, it's sometimes easy to think that our lives are insignificant in the grand scheme of things. We may be tempted to think, Who is really going to miss us in a world this big? But that is not what God says.


The Bible tells us in Ephesians 1:4, Even before he made the world, God loved us and chose us in Christ to be holy and without fault in his eyes.


If we truly believe that God's Word is true, then how can we not think that our lives matter when he tells us that we are the focus of his love?


But what is even more amazing is how God loved us before the earth was even created. He knew that we would be right where we are, shining his light and living as his beloved before this big, crazy world even existed. What a mind-blowing yet comforting concept!

But that's not all! The Bible says that we will be made whole and holy by his love. No matter how broken you feel today by life's recent events, or how unworthy of love you may think that you are, God says that his love will restore you to a sense of wholeness and holiness.


He has a specific purpose and plan for your life. The focus of the God of the universe is on you individually, and he loves you beyond anything that you can do or imagine. Your life matters to him, and it always will.


God, we receive your love and allow it to restore us to a place of wholeness today. Thank you for setting me as your focus before the earth was even created. It is a beautiful thing to know that our lives matter to you.