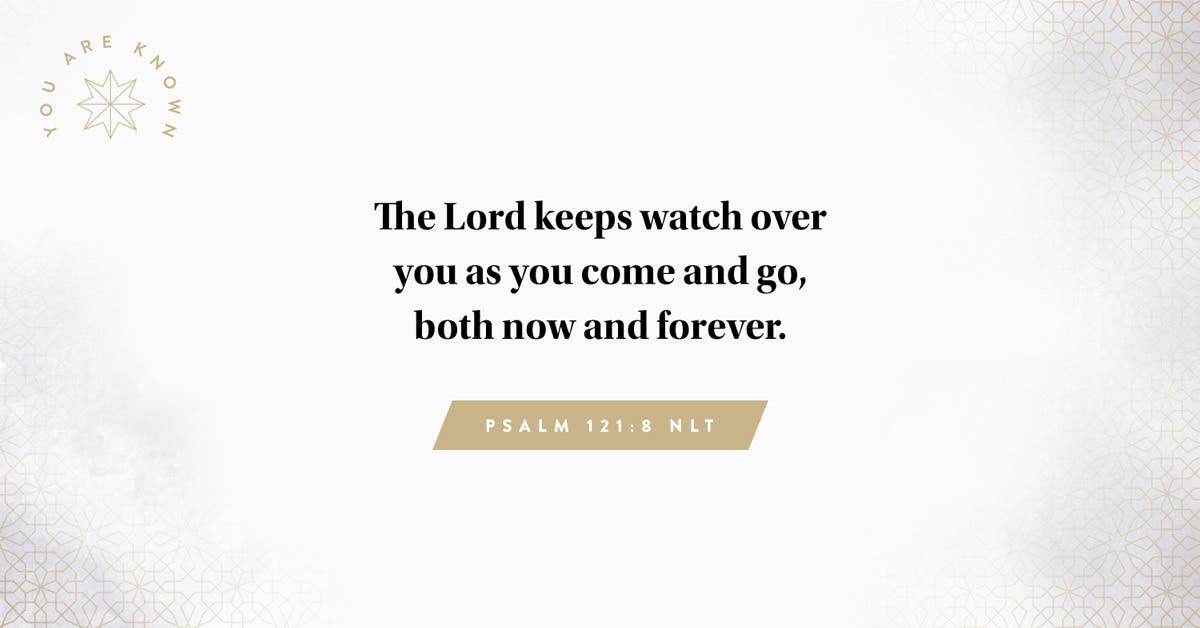 Whether you are a parent, a spouse, or a friend, 
you are truly a gift from God. 
He chose and created you,  
brought you into the world, 
and into lives that needed the one-and-only you. 
He delights in reminding you 
of what a blessing you are.  
Know this—how much you are loved 
and how special you are to him 
your thoughts about yourself 
The heartfelt counsel of a friend
is as sweet as perfume and incense.
Never abandon a friend—
either yours or your father's.
When disaster strikes, you won't have to ask your brother for assistance.
It's better to go to a neighbor than to a brother who lives far away.