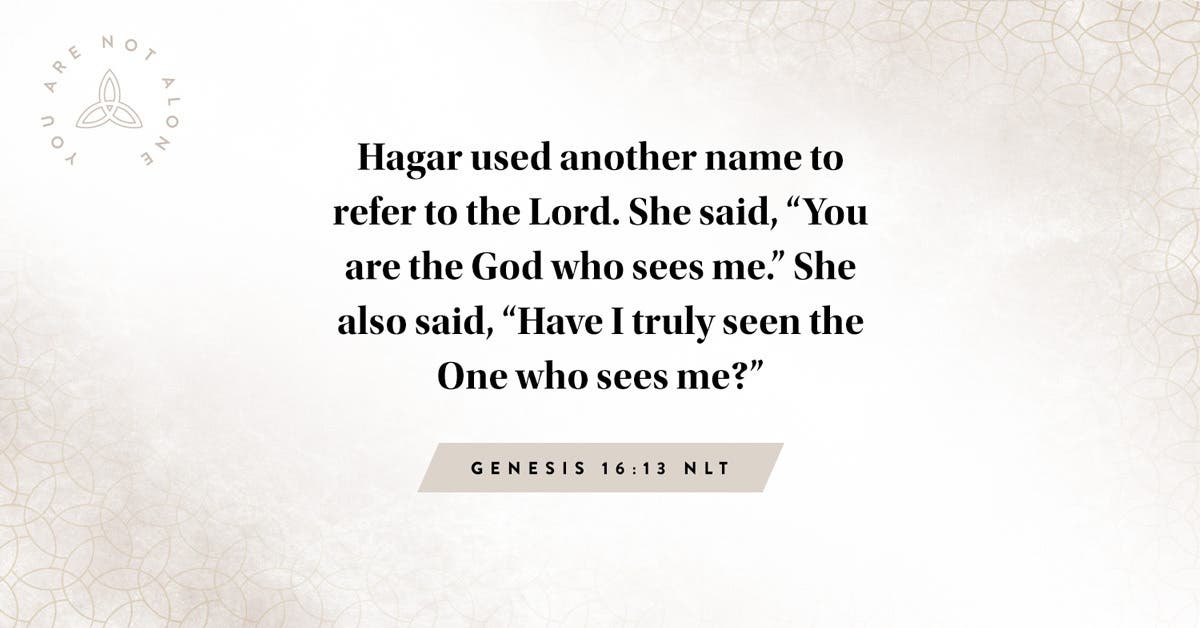 when you just don't see it,
here's what's still true…
God, I know how valuable your presence is as I go through this life. Thank you for every single time I feel you near. And thank you for every time I don't, but can know with confidence that you never leave us and never forsake us. I will walk by faith, with joy, in your name!


When I thought, "My foot slips,"
your steadfast love, O Lord, held me up.