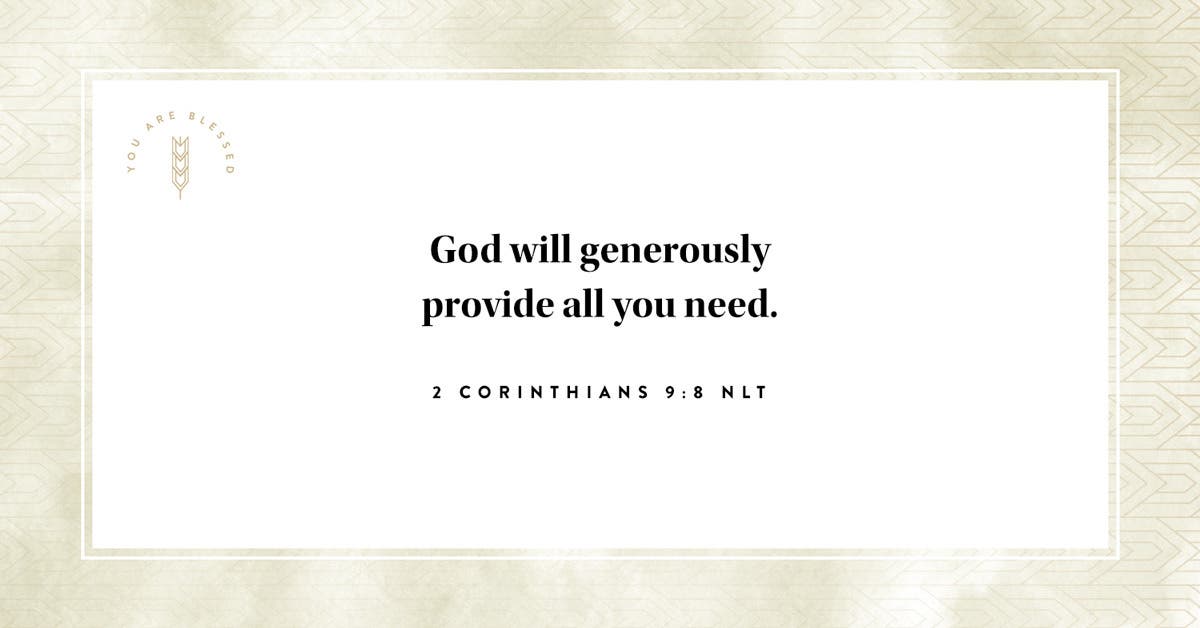 For the one whom God has sent speaks the words of God, for God gives the Spirit without limit. —JOHN 3:34 NIV
It is not God's intent that we simply read about miraculous encounters in a Book that is thousands of years old. He intends that we be the Book, the living Word, a living manifestation of God's unlimited abilities and promises. In Romans 9:17 NIV, God says, "I raised you up for this very purpose, that I might display My power in you and that My name might be proclaimed in all the earth." At times you may feel too flawed for the big vision God has given you—or even overwhelmed by the various paths and possibilities. You're a masterpiece...and an essential component in God's master plan. Your magnificence isn't meant to be one-dimensional. No, you have multiple gifts, talents, and abilities, complete with endless opportunities. You're created in the image of our unlimited God. It's time to unapologetically step into your gifts, unleash your superpowers, and give credence to your dreams and desires. After all, God gave them to you. You'll never know or even be able to comprehend all that God has in store for you. Walking with God is a never-ending adventure—one where we never stop discovering how He's handcrafted us in His unlimited image and purpose.
Take a moment to do a "blessing dump." List the gifts, talents, unique insights, personality traits, and abilities God's given you to bless others.
Lord, help me to embrace the limitlessness of who I am in You and how You've designed me for destiny. Give me focus, discipline, curiosity, and mastery. AMEN.
Marshawn Evans Daniels
100 Days of Believing Bigger
Looking for more inspiration? You can find hope & encouragement in God's Word every day with the new DaySpring Hope & Encouragement Bible now available on DaySpring.com!