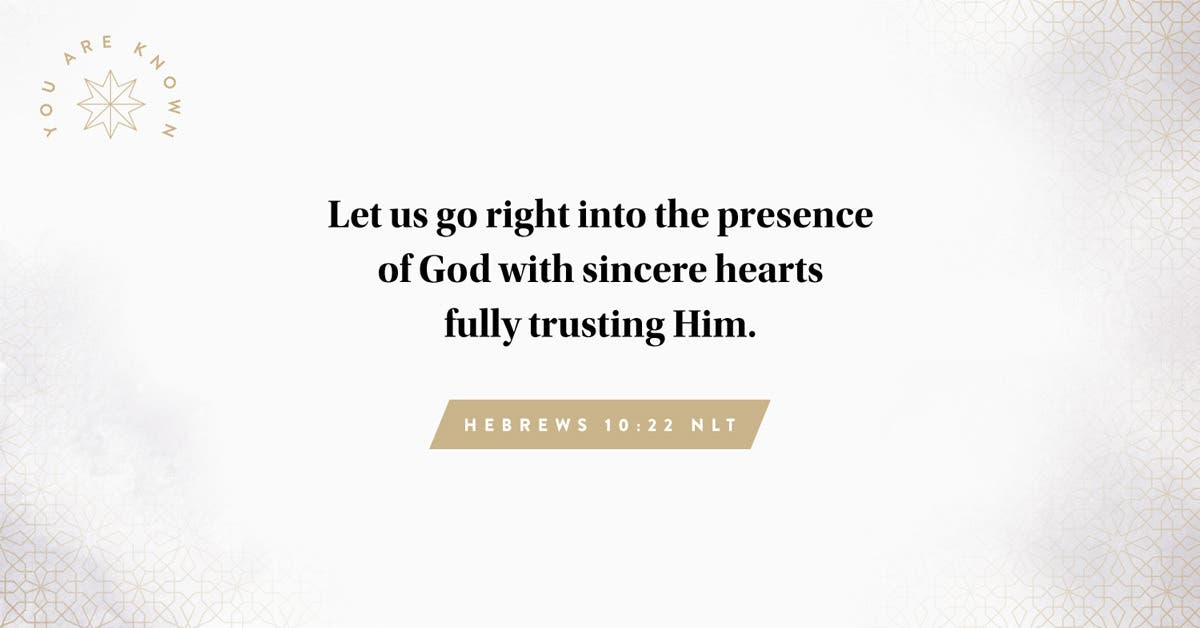 But to all who did receive him, who believed in his name, he gave the right to become children of God. JOHN 1:12 ESV


Sometimes when we wake up, it seems as if we're starting the same day all over again. We brush our teeth, get ourselves ready, eat breakfast, and start working. And if we don't watch it, we can even start feeling as if what we do defines who we are: "I am a mother.... I am a daughter.... I am a student.... I am a nurse...." But what if we don't let these titles define us? What if we start realizing the truth—that we are much greater than the "titles" we hold. Think about it: our lives aren't defined by our titles but by what Jesus says we are. And He says that we are loved, cared for, and valued.


That's right—Jesus sees the beauty in you, even on your hard days when you yourself can't. You were made for many special purposes in life, and you can't let "titles" get in the way of that. When you feel as if you're not living up to your title, just look above. Your title as "child of God" is much greater than any other earthly title you can be given. He loves you beyond measure. He knows how many hairs are on your head. He knows what's best for you, even if you can't see it yet. Yes, He has given you many titles in life, but He doesn't want you to be defined by them. In fact, your entire identity can be found solely in His love for you!


Take a moment to recall your younger years. What made your heart and soul feel alive? You are more than a wife, mom, worker, sister, or friend, and there's more to you than what you do every day. Remember the younger you? What did she love to do? What brought her joy? Free yourself from the many titles you have and the multitude of tasks on your plate today and do something that brings you joy. Release everything you have hanging over your head and take delight in being a child of God.