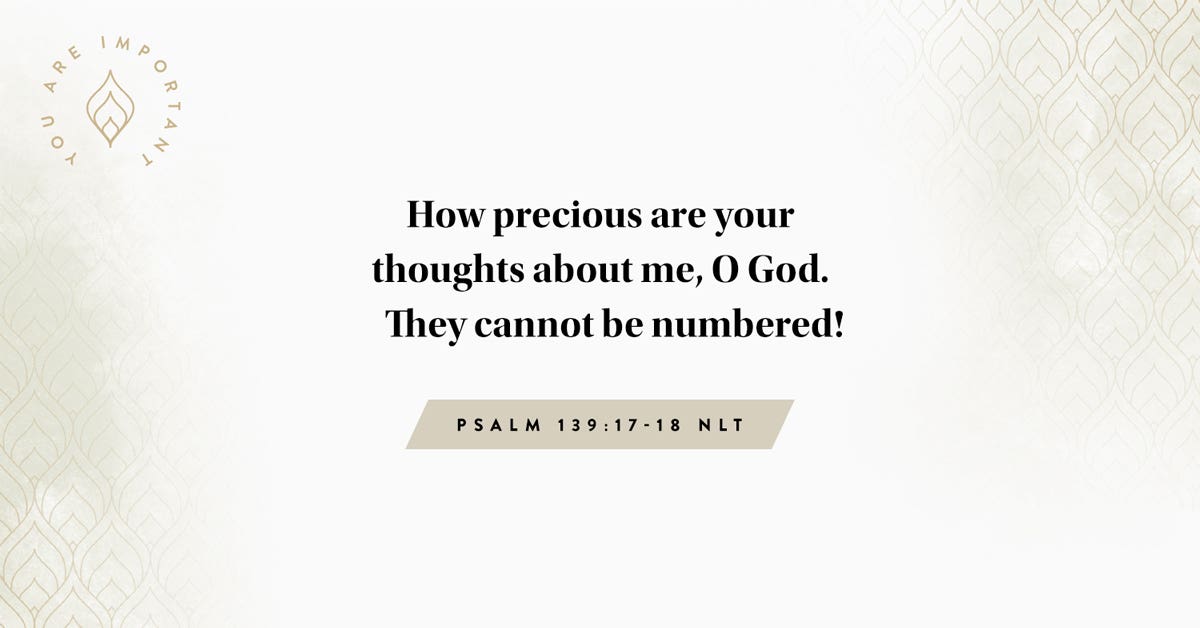 For we are the product of His hand, heaven's poetry etched on lives, created in the Anointed, Jesus, to accomplish the good works God arranged long ago.—EPHESIANS 2:10 THE VOICE


Purpose is why God needs you and how God made you. Calling is where God is sending you. So the true essence of "purpose" is more personality-oriented (how God made you), whereas "calling" is more a path and place of assignment. You are the way you are for a reason. I know the little voice in your head keeps whispering that something is wrong with you...that you're too flawed, quirky, broken, and in need of repair or more development, but that's simply not true. God is ready to use you and your personality right where you are right now.


What you think of as a mess, God sees as a message and a miracle already in motion. There are things about your life, personality, presence, character, interests, insights, and abilities that are meant to make things work and flow properly and smoothly for others. Our purpose naturally, almost effortlessly, flows from us. Purpose is natural not forced. The way you think, show up, impact, perceive, desire, and serve is all strategic. Becoming who God made you isn't about discovering who you are; it's about becoming more aware of how you're naturally designed. It's time to harness the attributes that make you you—and then embrace them as assets instead of liabilities.


How is your personality a clue to what God designed you to do?


Lord, I thank You for making me distinctive by design. Remove any stubbornness, foulness, and "superficialness" that would block the best of me from shining and leading in alignment with Your assignment. AMEN.