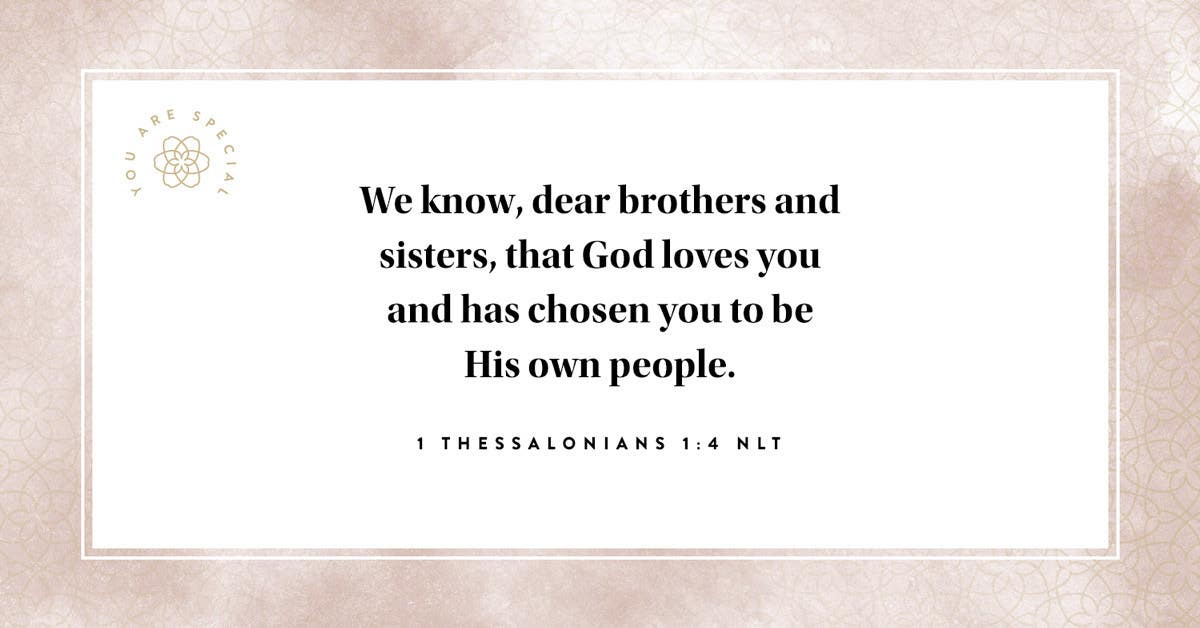 When a master artist places a stroke on the canvas,
we marvel at the perfection of their technique.
When a virtuoso composer blends
just the right emotion with exquisite harmony,
our spirits soar with the result.
A great author's words compel us to ponder them
over and over again out of sheer delight
at the insight and pleasure they bring.
You—yes, you—are a masterpiece,
uniquely and marvelously formed by your creator,
and he intends for your one-of-a-kind life
to reflect his divine artistry to the world.
In light of this truth,
How can you be more intentional
about adding to the wonder of the world
and inspiring others to realize their destiny?



Today's Reading: Proverbs 4:18 NLT



The way of the righteous is like the first gleam of dawn,
which shines ever brighter until the full light of day.



Looking for more inspiration? You can find more resources for hope and encouragement, such as products to help you grow in your faith or resources in our article library on DaySpring.com.