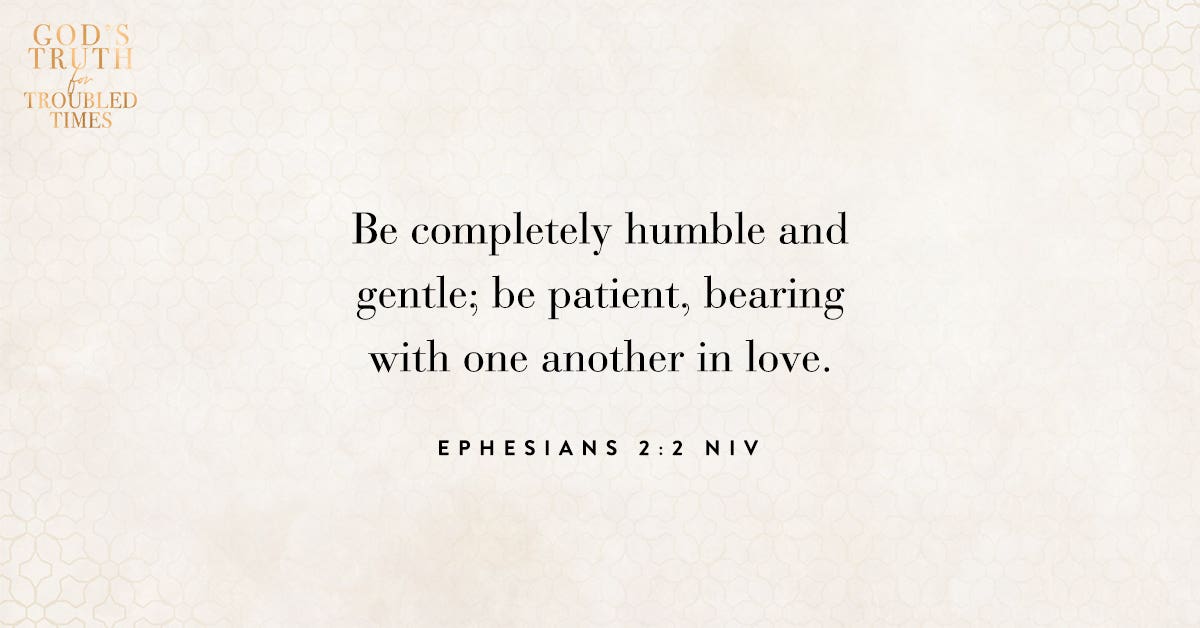 Remember Your word to Your servant; You have given me hope through it. This is my comfort in my affliction; Your promise has given me life. (PSALM 119:49-50 HCSB)
Mental illness and depression ... it's a topic generally avoided in the church, and I'm not sure why. Many believers in the faith suffer from it. Even pastors, church elders, leaders in Christian service suffer in silence as they pray for a myriad other illnesses that are perfectly fine to talk about. When we or someone we know is weighed down by depression, we speak in hushed tones—certainly not in a group setting or in casual exchanges the way we talk about a migraine or upset stomach.
Charles Spurgeon—one of the greatest preachers of all time—lived most of his life with depression, yet he wasn't silent about it. No, he was quite verbal and actually claimed it didn't hinder his ministry: depression, in fact, helped it. It's because of his own dark valleys he became known as "the people's preacher." Depression gave him greater empathy for what we all go through, and he became most qualified to write and preach in terms we all understand and relate to still.
He discovered eleven causes of his depression, and I believe they can be the same for us today. They are: chemical imbalance, illness, trauma, loneliness, weariness, fame, failure, weather, conviction of sin, nervousness, controversy, and criticism. Any of us would do well to work through one of these conditions, yet he suffered because of them all. I think we can agree with his words, "As to mental maladies, is any man altogether sane? Are we not all a little off the balance?'"* Thus, why do we avoid the topic?
King David's bouts with depression guided his pen when writing beautiful psalms that speak to the depths of our hearts: "Why, my soul, are you downcast? Why so disturbed within me? Put your hope in God, for I will yet praise Him, my Savior and my God" (42:5 NIV). After David's lament, he lands on the reality that, through it all, his hope remains in God—in His comfort, in His love, in His sovereignty, and in His will—as did Spurgeon. If you are one who suffers with depression, you are not alone. May you cling to the same hope that is yours when you hold on to Him.
Father,
Thank You for the comfort and compassion that are mine when I am downcast. Thank You that I am not alone. Help me hold on to the hope and new mercies You give with each day. I rest in You now, in the strength and security of Your presence and compassion that are mine.
In Jesus' name. Amen.
This is an excerpt from God's Truth for Troubled Times by Lisa Stilwell - a devotional book now available from DaySpring publishing. Learn more about this book, or shop other books & devotionals from DaySpring.