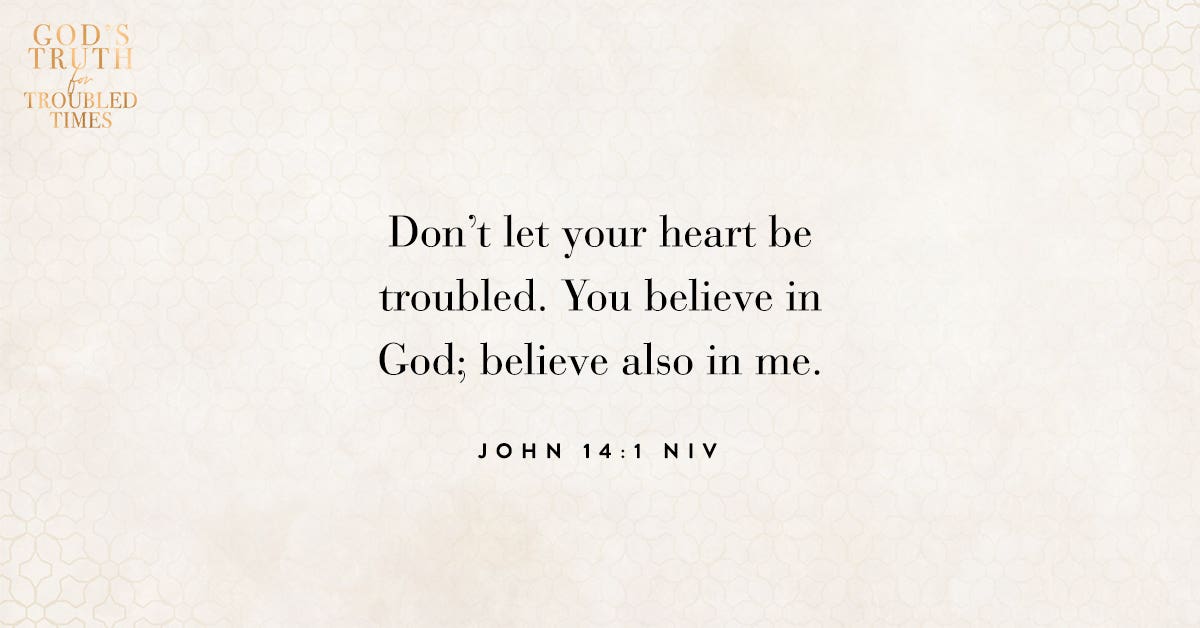 You [Moses] will certainly wear out both yourself and these people who are with you, because the task is too heavy for you. You can't do it alone… In this way you will lighten our load, and they will bear it with you. If you do this, and God so directs you, you will be able to endure. (EXODUS 18:18, 22-23 CSB)
It's hard for most of us to ask other people for help. Sometimes it's hard to even admit we need help in the first place, let alone ask for it. But we all face times when we can't do life on our own. When we try, exhaustion sets in and isolation leaves us bewildered. Moses had the same problem, and it took his father-in-law to gently point it out and help him realize that if he would only delegate some of his duties, everyone would benefit, not just Moses.
Fortunately, Moses listened and remains a good example that there's absolutely nothing wrong with calling a friend or going to a neighbor (that you don't even know very well) and saying, "I'm having trouble. Could you possibly help me?" In fact, God expects us to. He didn't create us to "hang in there" and simply "get through" life alone. Others actually find their own blessing when we're honest and share a struggle with them. They have them too, and once we're vulnerable enough to expose our weaknesses to one another, there is a communion of love that God instills deep into our very being. When the weight of a burden is carried by two people, there is instant relief, and we have strength for another day.
People need God, but they need other people, too. So don't be afraid – or too proud – to be honest and ask for help. Start with God, and trust that He will direct your path toward those who are waiting to extend a blessing your way.
Father,
Forgive me for the years I've lived too proud to ask for help. Thank You for gently showing me that I can't do life alone. I need You, and I need my neighbor, and I am grateful for the humility, the richness, and the renewed strength I have found in being on the receiving end at times.
In Your loving arms I abide. Amen.
This is an excerpt from God's Truth for Troubled Times by Lisa Stilwell - a devotional book now available from DaySpring publishing. Learn more about this book, or shop other books & devotionals from DaySpring.