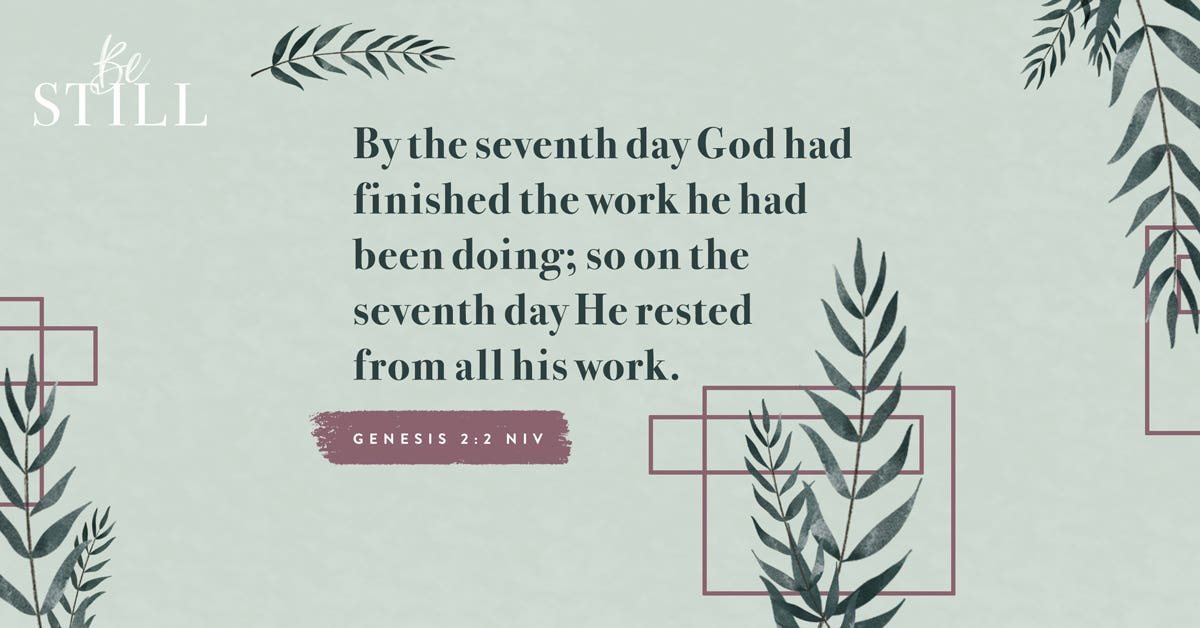 In the same way, let your light shine before others, that they may see your good deeds and glorify your Father in heaven. (Matthew 5:16 NIV)
How would we have responded if Jesus had asked us this question like He did the disciples: "Who do you say that I am?"
"You are the Lord!" we would stammer, struggling to get the words out that we have told ourselves we believe. "You are the Great I Am!" we say. Because He is this, we know.
But when looking at our life and assessing the way we carry out our beliefs, what would be the honest response to that question? If life was a movie without sound and the movie answered this question about who we believe God to be, what would it say?
This is why it is so important to take the time to be still and to get alone with Him – what does our life say about the Jesus we claim to serve? Honest reflection requires vulnerability, and this vulnerability demands the need to be still. Oftentimes the movement going on around us and the commotion going on within us keep us from being honest about how we answer this question.
The truth is, how we answer this question brings light to every other situation, perspective, and belief in our life. If we say He is trustworthy but fear dictates how we make decisions, do we really believe Him to be trustworthy? If we say He is good but our doubt prevents us from stepping forward into our calling, do we really believe Him to be trustworthy? If we say He is our God but we spend more time with every other thing in life, do we really believe Him to be God?
He does not demand perfection. He does not expect that our actions will always reflect His kindness, and in every moment it doesn't, His grace is sufficient. But He wants us to be honest in this answer, with ourselves and with Him, because He knows that it is in our belief of Him that we develop our belief in everything else. May we live keeping this question in mind. Who do we say that He is? The Almighty and The Great I Am.
Dear Jesus, thank You that You are exactly who You say You are at all times. We want our life to reflect Your heart and be people of truth. Give us boldness. Help us to be firm in our following so that others know we trust only in You. In Jesus's name, amen.
This is the last excerpt from Be Still by Cleere Cherry. If you have enjoyed this series, you would love the full devotional book, Be Still: 90 Devotions for the Hopeful Heart. You can shop this book and all DaySpring Books and Devotionals here.