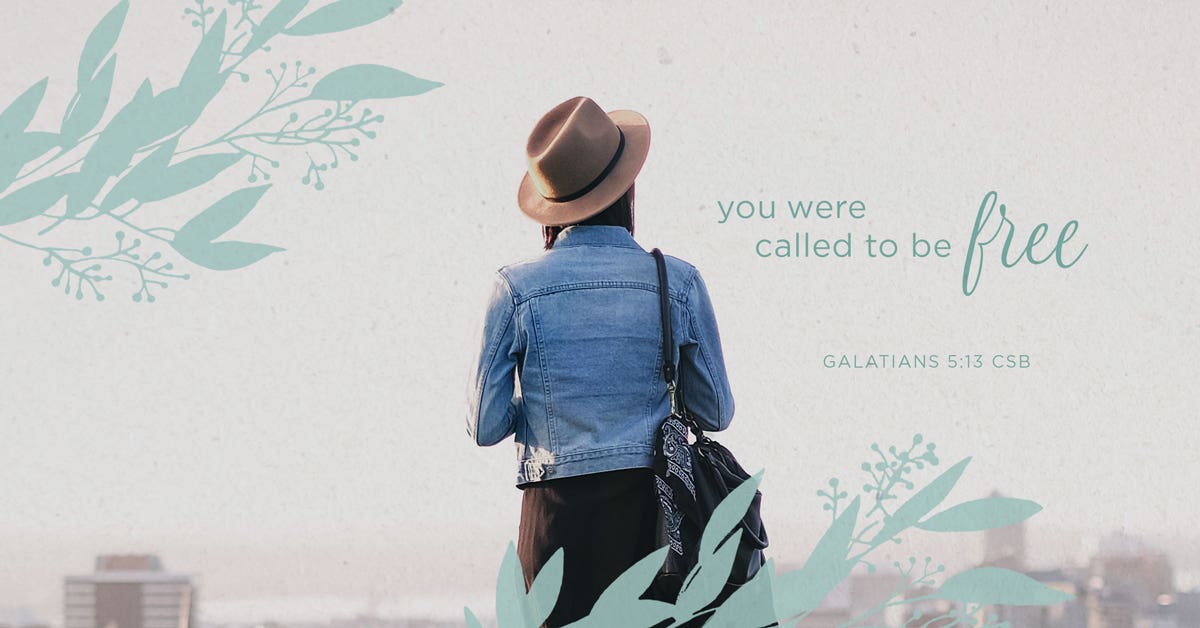 My mother would dutifully empty the pockets of every pair of pants in a basket before putting them in the washer. She kept the money she found in a green glass jar and called it a laundry tax. Now I am responsible for sorting and folding, and I think a laundry tax should be mandatory, if only I could remember to check pockets!
My lack of attention to housekeeping is why I just spent twenty minutes vacuuming broken eggshells out of my washing machine. It was not my idea of a fun afternoon, not to mention that you can't buy a latte with eggshells. I had imagined my gospel-sharing self as a jet-setter—and I imagined myself with really great hair and a delightful accent. (I've had very grounded daydreams.) But I have learned that we can't "serve one another through love" and assume it looks the same for everyone. Today I'm sorting laundry and spreading peanut butter on bread for our lunch, and my daughter is beside me doing the same. She slips sandwich after sandwich into a brown paper sack and then we deliver them for the local food pantry. Today love looked a lot like eggshells, broken up bits of ourselves wrung out in the rinse cycle and strewn throughout the world.
For you were called to be free, brothers; only don't use this freedom as an opportunity for the flesh, but serve one another through love.
GALATIANS 5:13
This is an excerpt from our 365-day A Moment to Breathe Devotional Journal.