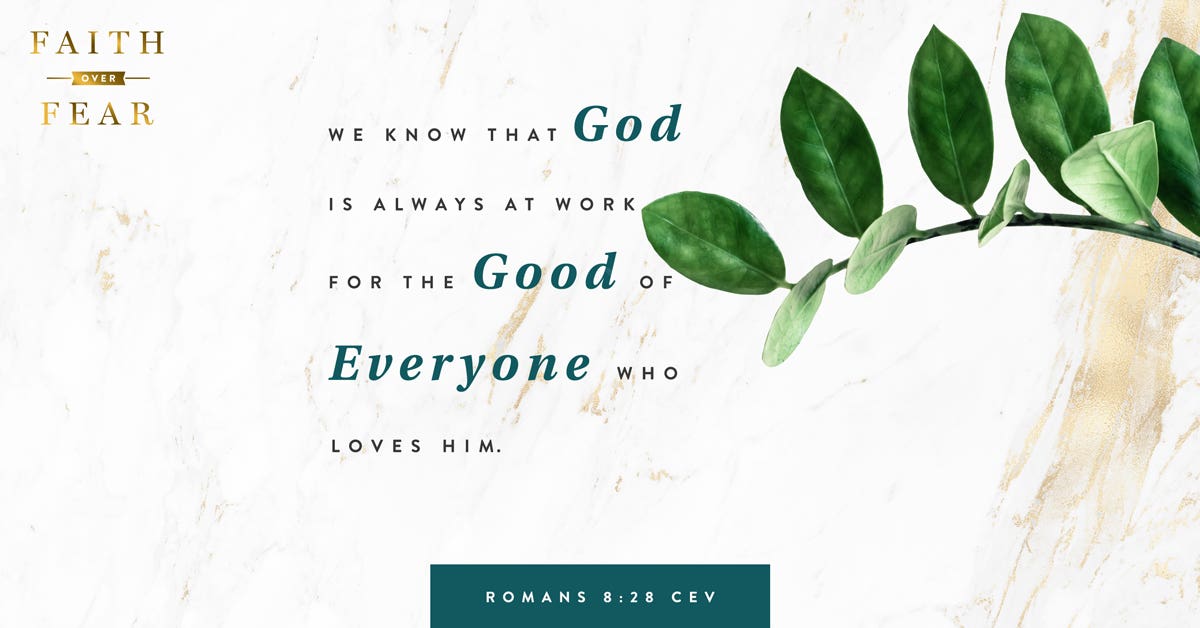 Have you ever worked toward something, whether for days, months, or years, excited to see the final result, only to experience disaster? Time, money, energy, talent – all lost, and for what? It's only natural to feel downcast and fear that your loss can never be recovered. But this is a lie Satan would have you believe. Yes, there may be loss, but don't think the immediate result is the end result. Our God is a redeeming God. He is a Master at creating beauty from ashes, the oil of gladness instead of mourning, a garment of praise instead of despair. Nothing, absolutely nothing in God's economy is wasted. His presence in any circumstance truly does work all things for the good of those who love Him. It's a promise.
He has sent me to bind up the brokenhearted, to proclaim liberty to the captives… to give them a beautiful headdress instead of ashes, the oil of gladness instead of mourning, the garment of praise instead of a faint spirit. (Isaiah 61:1, 3 ESV)
I will repay you for the years that the swarming locust ate. (Joel 2:25)
The God of all grace, who called you to His eternal glory in Christ, will Himself restore, establish, strengthen, and support you after you have suffered a little while. (I Peter 5:10)
We know that God is always at work for the good of everyone who loves Him. (Romans 8:28 CEV)
Father, it's hard not to be discouraged when standing in defeat – in a place and time when so much appears to be lost. But I will trust in You… to redeem the time, the energy, the resources – both physical and emotional – that appear to be wasted. I know You have a plan for my good, so I will trust in You.
-------------------
This is an excerpt from 100 Days of Faith Over Fear by Lisa Stilwell. If you are enjoying this series, consider purchasing a copy of this new book to bless someone that could use daily words of encouragement. Shop all DaySpring Books and Devotionals.