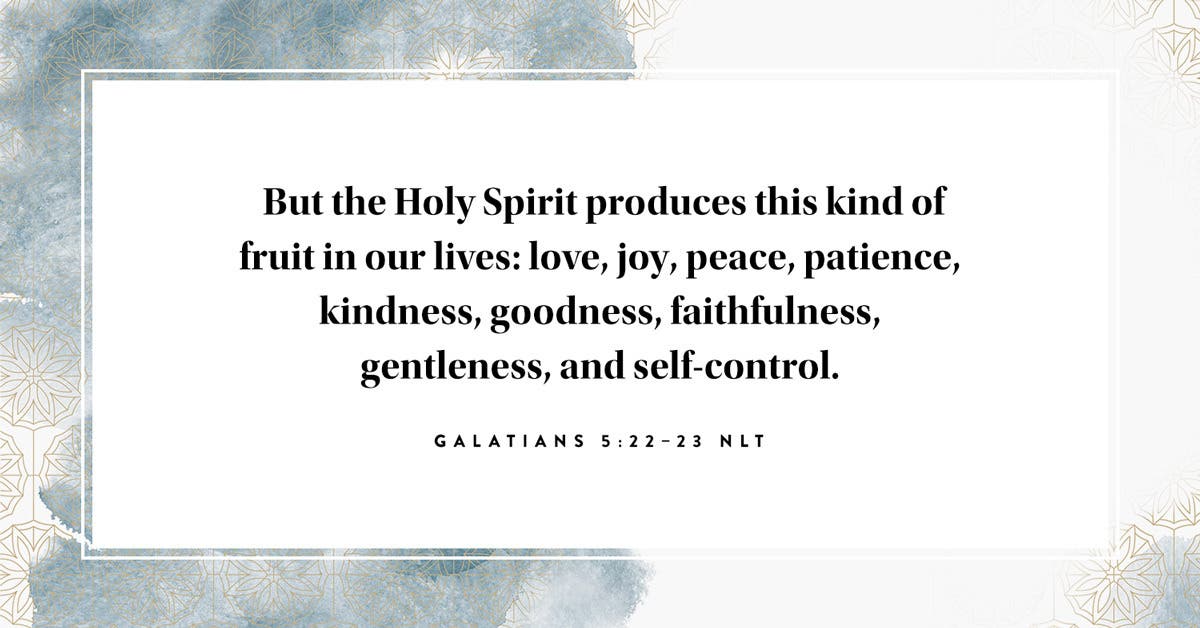 We are God's masterpiece, His greatest creation, His finest work. The Bible tells us that God was incredibly thoughtful, intentional, and deliberate about the process. It required great wisdom and skill; nothing about it was haphazard or accidental.
The result? Each of us is a true original—beautiful, one-of-a-kind, hand-crafted. We may not always feel so unique, so special, or so wonderful, but He says that we are. And when we listen, when we learn to believe it, we can resist the temptation to constantly measure and compare ourselves. We can let go of jealousy, insecurity, and competition. We can find joy, peace, contentment, and a sense of wonder in being His masterpiece.
What a wildly wonderful world, God! You made it all, with Wisdom at Your side, made earth overflow with Your wonderful creations. Psalm 104:24 THE MESSAGE
I praise You because You made me in an amazing and wonderful way. What You have done is wonderful. I know this very well. Psalm 139:14 ICB
With Your very own hands You formed me; now breathe Your wisdom over me so I can understand You. Psalm 119:73 THE MESSAGE
We are God's masterpiece. He has created us anew in Christ Jesus, so we can do the good things He planned for us long ago. Ephesians 2:10 NLT
God, help me to see myself the way You see me, the beauty and creativity with which You crafted me, Your masterpiece. And help me to see others the same way.
This is an excerpt from 100 Days of Hope & Encouragement – a devotional journal now available on DaySpring.com. Shop all books, journals, and devotions from DaySpring here.