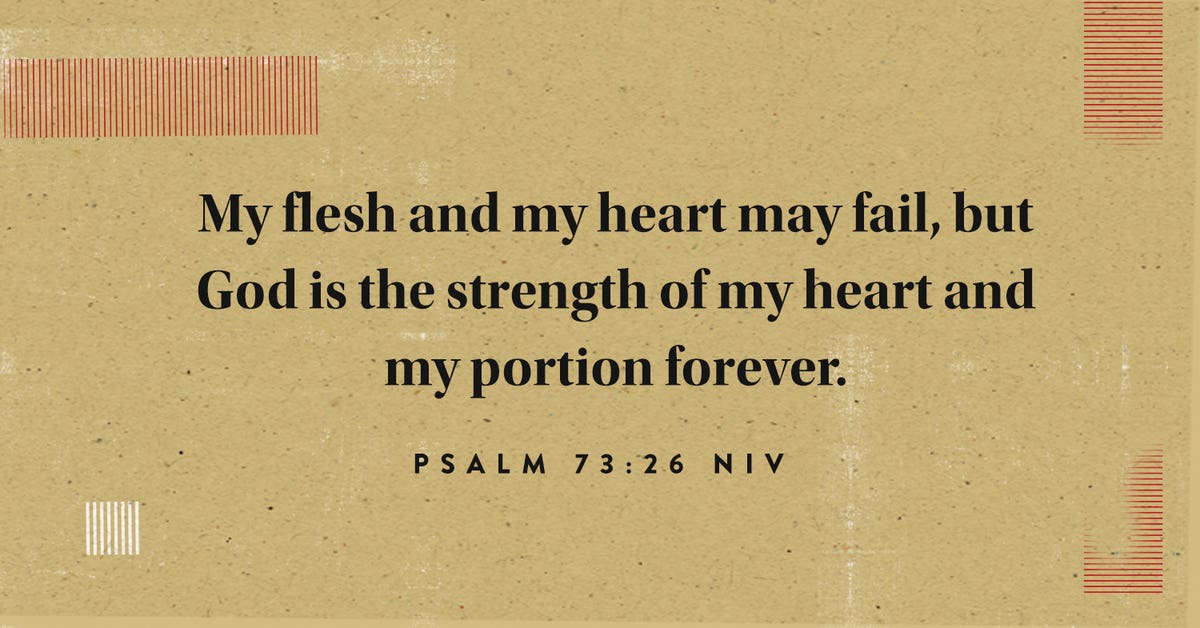 I have no greater joy in my salvation than to hear that my children walk in truth. —Johnny Cash, quoting III John 4
Train children to live the right way, and when they are old, they will not stray from it. —Proverbs 22:6 NCV
For most parents, the realization sets in the first time they hold their newborn. This child—this beautiful miracle of creation—is utterly dependent on me for protection, guidance, and direction. The way this young person ultimately sees the world, approaches life, and makes key decisions will be shaped in large part by me.
That awareness can be overwhelming. Responsibilities don't come much bigger than parenthood (or anytime when you are influencing a child's life). But neither do opportunities. And that's what God has given us: an extraordinary opportunity to introduce our children to Him and His will for their lives.
We get to influence the way they think of Scripture. We get to show them how to communicate with the Creator of the universe. We get to open their eyes to the gifts of God that surround us every day.
And in return, as Johnny Cash points out, we get to share in the joy of their Salvation and in the work that God does in and through them.
Being an influence in a way that pleases God and keeps our children on the path that He has laid out begins with a simple realization. We need to recognize that we are being watched. We may not always be aware of it. Our kids may not even be aware of it. But they are watching. They watch the way we process anger, sadness, frustration, and fear. They watch the way we treat the people we love and the people we are not particularly fond of. They pay attention to the things we watch, read, and listen to.
They are looking to us for direction, whether they care to admit it or not. The world can be a confusing and scary place. Having the right guides can make it much less so. Let's seize the opportunity our kids give us.
We do that by living our faith in big ways and small. By talking about the choices we face. By intentionally choosing God's way. By being vocal about the positive consequences we experience for choosing God's way.
We do that by staying disciplined. By letting our habits, priorities, and interactions reflect our walk with Christ. By letting the kids in our lives see that God's Word is the highest authority.
If our kids see in us a vibrant, powerful relationship with God that makes a real difference in our lives and in the lives of the people in our orbit, they will be more likely to follow our lead and build their own relationships with God. Maintaining that kind of consistency in our walk with Christ creates a real challenge for us. But it's one of the most rewarding challenges we'll ever rise to.
By sharing God's love with the children in our lives, we leave a gift that will outlast us. When they're old, their relationship with God will still be guiding them—and perhaps influencing the next generation. Or two.
Heavenly Father, thank You for the wisdom of Your Word. Thank You for setting before us a path that will lead to ultimate happiness and fulfillment. Give me the confidence to embrace the challenge and opportunity that You have given me. In Jesus' name. Amen.
This is an excerpt from Walking the Line: 90 Devotions of Truth and Hope Based on the Faith of Johnny Cash – a new devotional now available on DaySpring.com. Shop all books, journals, and devotions from DaySpring here.