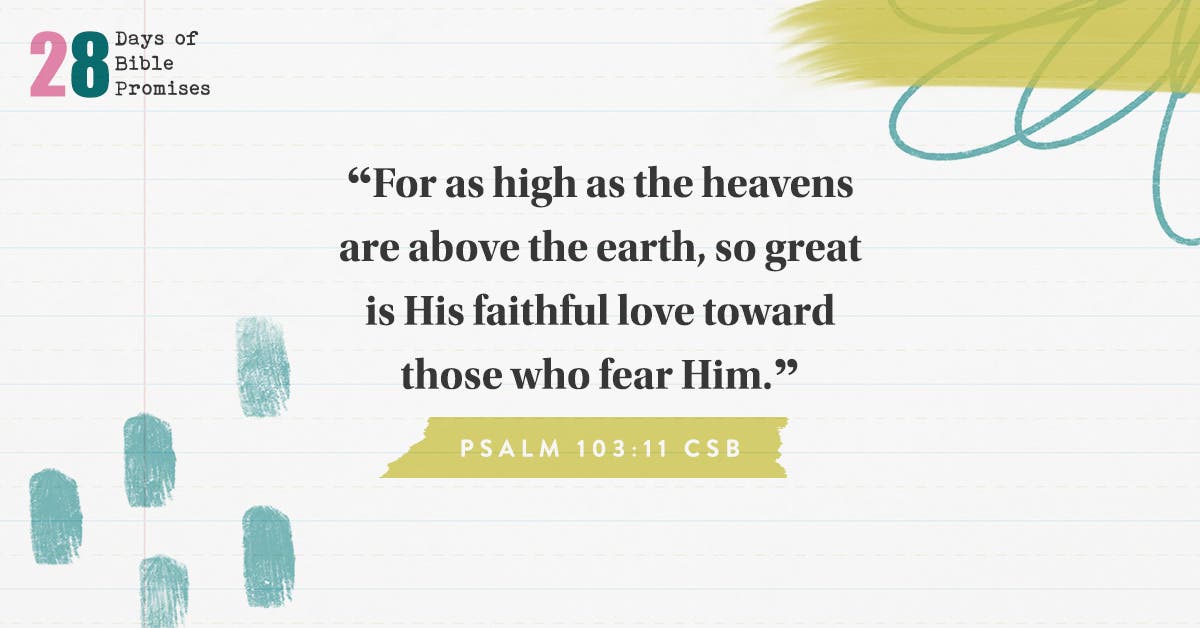 Is there something you are waiting on God for today? Maybe a decision you need help with, or whether or not you got the new job, or for His mighty intervention in a loved one's life. It takes a lot of strength and courage of heart not to take matters into your own hands, doesn't it? Yet that is exactly what He wants you to do – wait on His perfect timing for the unfolding of His perfect plan. He is with you and in absolute control, so trust in Him as you wait.
I wait for Yahweh; I wait and put my hope in His word. (Psalm 130:5 HCSB)
Therefore the LORD is waiting to show you mercy, and is rising up to show you compassion, for the LORD is a just God. All who wait patiently for Him are happy. (Isaiah 30:18 HCSB)
Let your hope make you glad. Be patient in time of trouble and never stop praying. (Romans 12:12 CEV)
Wait for the LORD; be strong, and let your heart take courage; wait for the LORD! (Psalm 27:14 ESV)
O Lord, waiting with patence is hard. But I trust in You and know that Your timing is absolutely perfect in all things. So I will wait.
This is an excerpt from 100 Days of Bible Promises by Shanna Noel and - a devotional book released by DaySpring publishing. Learn more about this book, or shop other books & devotionals from DaySpring.