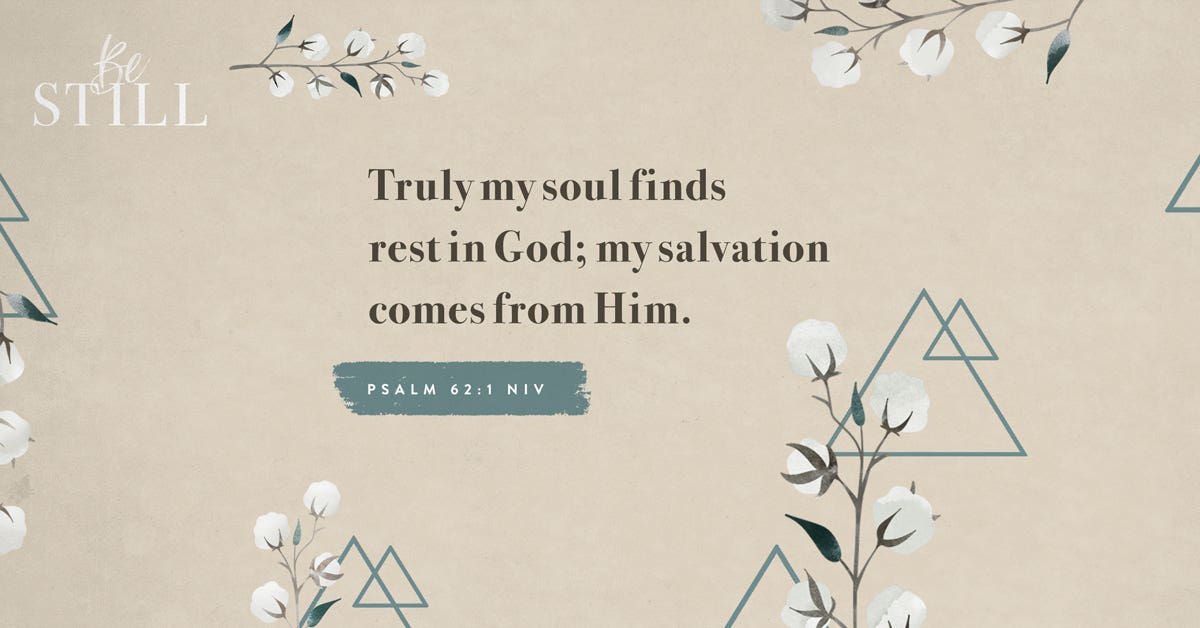 But to the degree that you share the sufferings of Christ, keep on rejoicing, so that also at the revelation of His glory you may rejoice with exultation. (1 Peter 4:13 NASB)
Authenticity has become somewhat trendy. Instagram has provided a platform for people to share "behind-the-scenes footage." It is exciting that our society is embracing this level of vulnerability and preaching the "grace, not perfection" message, because it is so needed for every single one of us.
It has been refreshing to witness it provide hope to many who believed they were alone in their struggles. With the response this transparency has given to those who are willing to strip themselves and bear their hearts to the world, this movement will only continue to gain momentum.
Being made aware of the struggles of those around us allows us to speak life into them, not wallow in our own isolation, and be consistent in prayer and fellowship with one another.
God does not reveal our weaknesses and show us our fragility so that we become powerless or pitiful. He exposes sickness so that we can be healed. He brings brokenness to the light so that we can be restored. He calls shame to the surface so that freedom can be our expression.
Vulnerability is possible because of the hope we have and the promises we know. After we learn to cry together, let us focus on healing together, going to war on one another's behalf, and assuming the authority that we have in the name of Jesus.
Dear Jesus, thank You for giving us the courage and the strength to show up and be vulnerable with others. Help us to remember that You expose weakness so it can be made stronger. We are powerful in Your name, and we choose redemption over pity. In Jesus's name, amen.
This is an excerpt from Be Still by Cleere Cherry - a devotional book released by DaySpring publishing. Learn more about this book, or shop other books & devotionals from DaySpring.