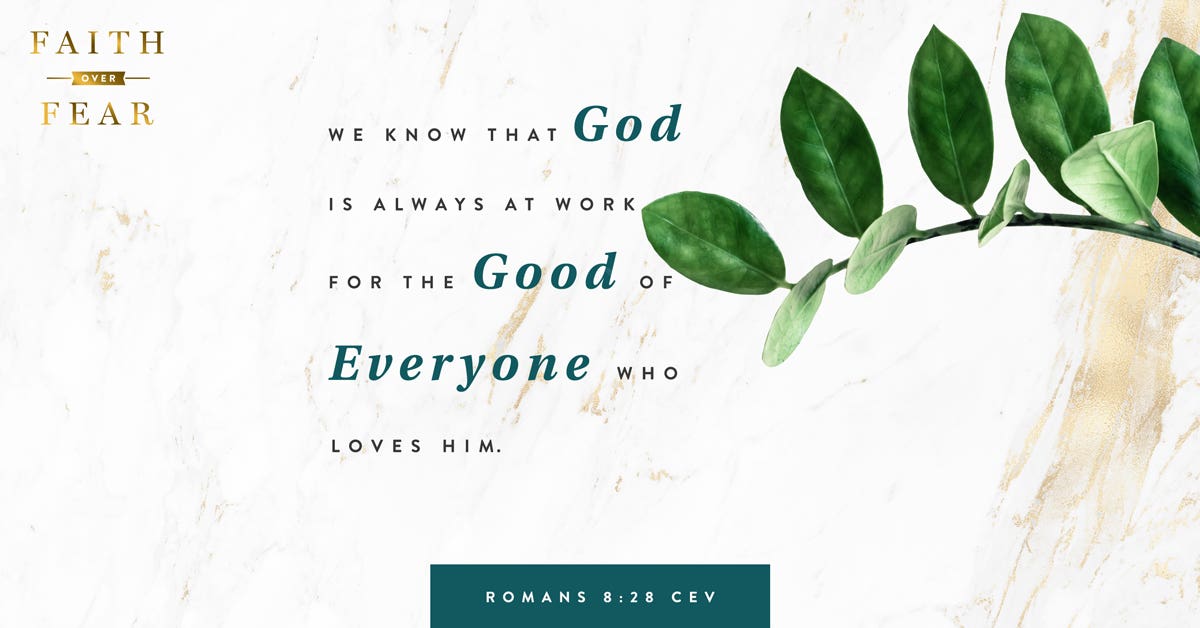 Fear on any level finds its roots in the spiritual realm. There are evil rulers, demonic authorities, and dark world powers in an equation that adds up to one thing: war for our souls. There are multitudes of armies, battalions, and troops on the attack with no job other than to instill fear, discouragement, defeat, depression, and hopelessness into our hearts and minds.
Praise God that He reigns! Praise God He is stronger and has the ultimate authority over all. And praise God for His armor – to shield and deflect the efforts of the enemy from every angle. Praise God that He receives our prayers and delivers us upon request. Let us all remember to praise and clothe ourselves every day with the power, strength, endurance, and faith that is ours as God leads us to victory one day at a time.
Simon, Simon, look out! Satan has asked to sift you like wheat. But I have prayed for you that your faith may not fail. (Luke 22:31-32)
Be serious! Be alert! Your adversary the Devil is prowling around like a roaring lion, looking for anyone he can devour. Resist him and be firm in the faith. (I Peter 5:8-9 HCSB)
God's Word is an indispensable weapon. In the same way, prayer is essential in this ongoing warfare. Pray hard and long. Pray for your brothers and sisters. Keep your eyes open. (Ephesians 6:17 MSG)
For our battle is not against flesh and blood, but against the rulers, against the authorities, against the world powers of this darkness, against the spiritual forces of evil in the heavens. (Ephesians 6:12 HCSB)
Father, thank You for Your armor! Thank You for the power I have through prayer. I ask You to clothe me in it today, especially with Your shield of faith. Guard my head, my heart, my body, and my spirit, keeping Your grace, love, and peace in and the enemy's evil attacks out.
-------------------
This is an excerpt from 100 Days of Faith Over Fear by Lisa Stilwell - a brand new devotional book released by DaySpring publishing. Learn more about this book, or shop other books from DaySpring.