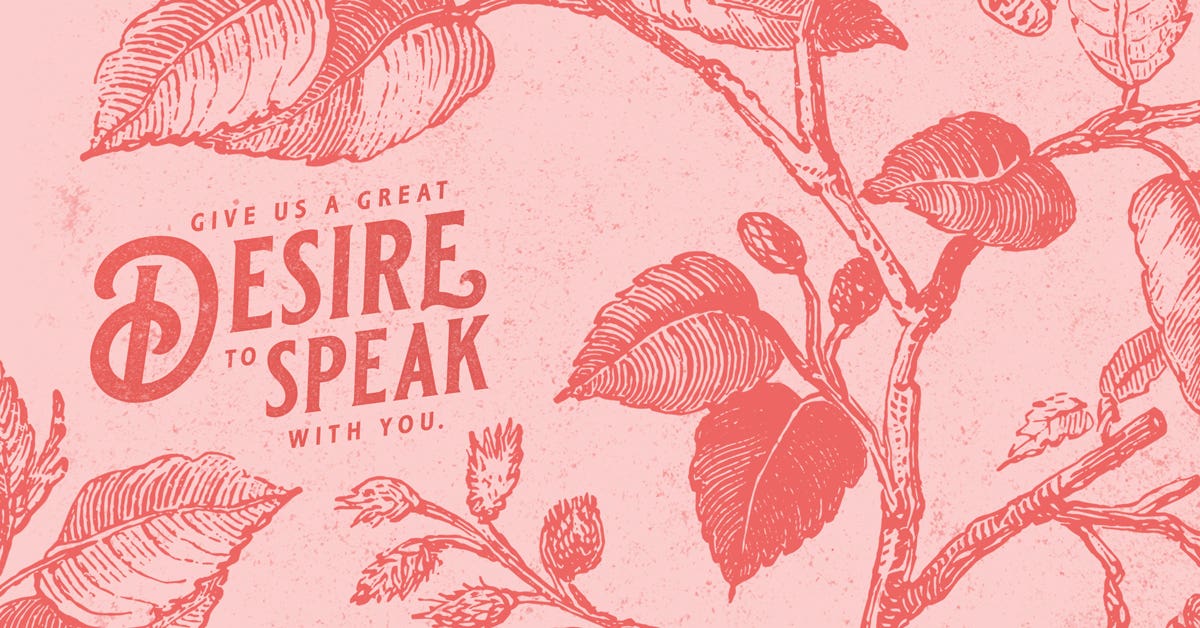 This is the confidence we have before him: If we ask anything according to his will, he hears us. And if we know that he hears whatever we ask, we know that we have what we have asked of him. 1 John 5:14-15 CSB
No matter our formal roles or seasons in life, God has gifted each one of us with the opportunity to pass along a legacy of faith. All of us share in supporting the children in our communities and churches, providing examples of Godly lives as they grow and learn more about our Heavenly Father.
We designed this series to help you devote time to daily prayer, with a special intentionality over the children in your life. We desire that these conversations with the Lord are led by His own heart and Word and cultivate a closer relationship with Him.
Each day of June, we will share a Scripture reading, a short statement of devotion to bring focus to your prayers, and oftentimes a written prayer, all based upon the promises of God. This focus on Scripture assures us that we are praying in accordance with God's will.
We invite you to enter into prayer today:
Lord, we thank you for the blessing of children in our lives. We ask that You reveal yourself to the hearts of our children and give them Your perfect peace.
Guide us this month as we intentionally pray over these little ones. Teach us daily about Your heart for all, and especially help us to notice the countless ways you love those closest to us. We ask most of all, that You would help us to build a foundation of consistent prayer and trust in Your provision.
Give us a great desire to speak with you. Change our hearts and renew our spirits so that we can lead others to you faithfully.
Lord, give us the desire to speak with you.
-----------
Looking for more guidance in your prayer life? Read Prayers of Promise by Roy Lessin, a book written to help you pray using the promises of Scripture.