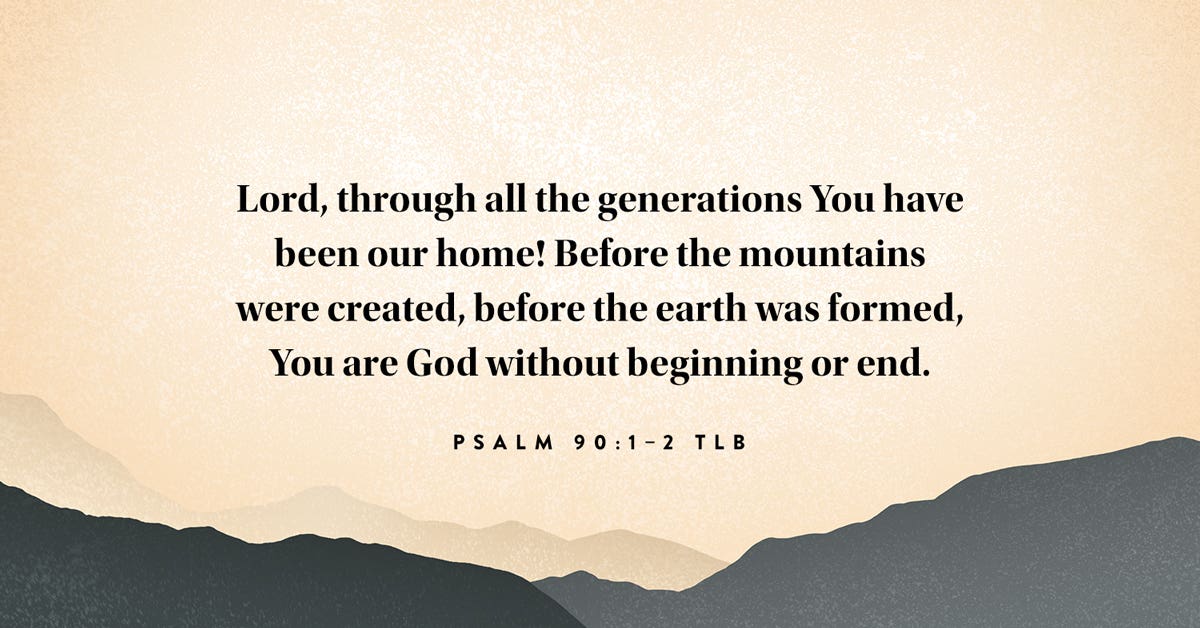 My peace I give you. I do not give to you as the world gives. Do not let your hearts be troubled. JOHN 14:27 NIV
As ambitious, goal-setting humans, we like to look ahead. We like to plan, make lists, keep journals, and be in a "go-for-it" mode at all times. It makes us feel like we're living life to the fullest, and the world certainly encourages the be better, do better, get more mindset. Then there are the words of Jesus: "Get away with Me and you'll recover your life.. . . Keep company with Me and you'll learn to live freely and lightly" (Matthew 11:28–30 THE MESSAGE).
It's peaceful just to read those words. Imagine how we'd feel if we took Him up on that invitation every single day. If we'd focus as much on learning how to live lightly as we do on living successfully, we'd discover the importance of true rest. There's definitely a balance to strike between working hard and working too hard. The attitude of our hearts can help us maintain it: "Whatever you do, work at it with all your heart, as working for the Lord, not for human masters" (Colossians 3:23 NIV).
Working with a heart surrendered to the Lord will feel like a blessing and not a burden. He doesn't put anything heavy or ill-fitting on us—He fills us with purpose, gives us the gifts to succeed in it, and cheers us on along the way! When we start to feel burdened or burnt out, it's time to step back and get away with Jesus. It will restore the balance. Some time to seek His wisdom and search our hearts will reveal the changes we need to make. God's peace will be there to point us in the right direction.
Thankfully, God has gone ahead of us, so we can have peace today. We can make plans and lists. We can fill our journals with dreams—and we can trust Him with all of them. He's going to fill our lives with good things and answer our dreams with more than we can imagine.
Dear God, I dedicate the work of my heart and hands to You and thank You for every good thing You have in store for me.
This is an excerpt from The Mountains are Calling: 90 Devotions for Peace & Solitude – a devotional journal now available on DaySpring.com. Shop all books, journals, and devotions from DaySpring here.