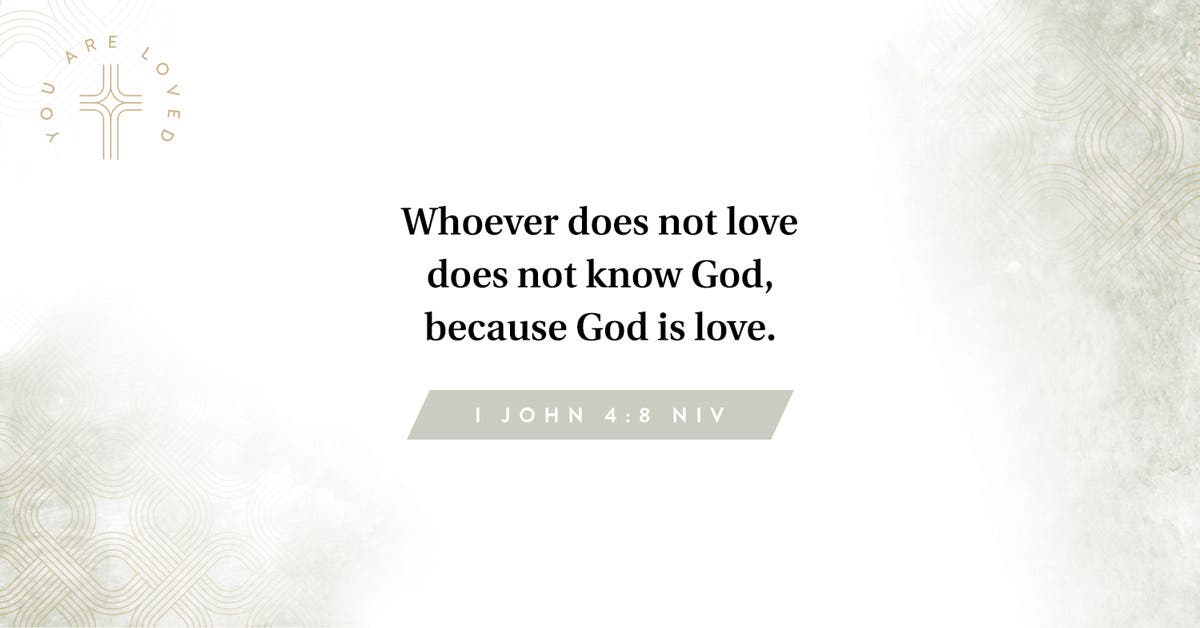 Love is in God's eyes when he looks upon us;
Love is in his voice when he calls to us;
Love is in his hands when he holds us;
Love is in his plans when he leads us;
Love is in his heart when he makes us his own.
Thank you, God, that love is who you are and what you do.
Help me grasp, even in the most limited way,
the depths of your amazing love.

Long ago the Lord said to Israel:
"I have loved you, my people, with an everlasting love.
With unfailing love I have drawn you to myself.