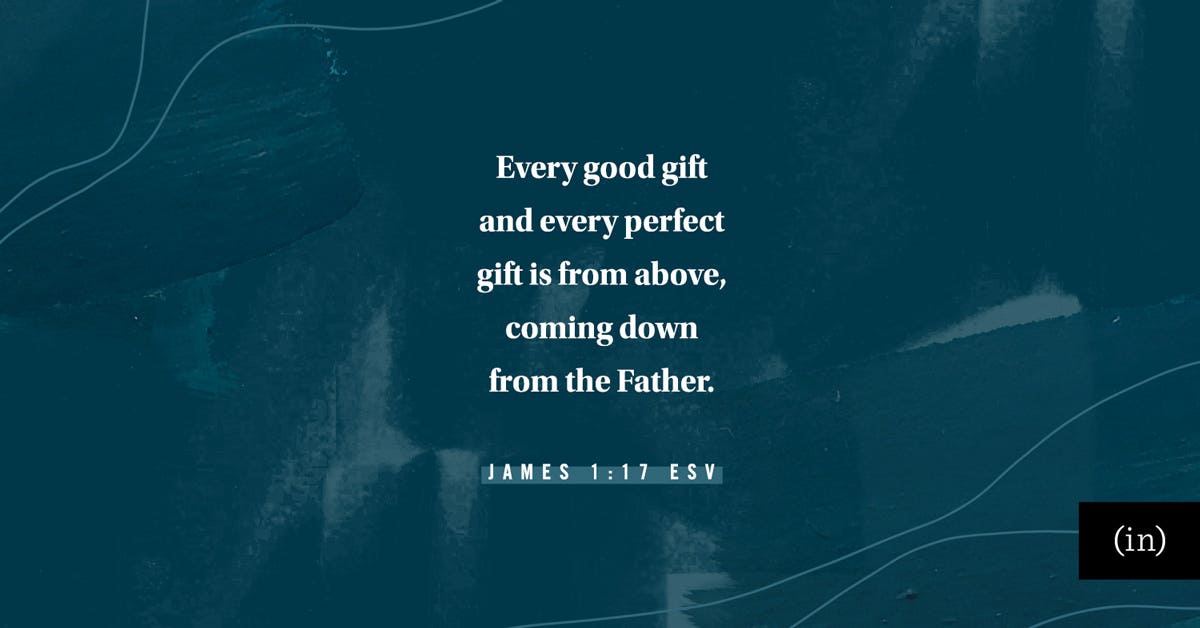 For I am convinced that neither death nor life, neither angels nor demons, neither the present nor the future, nor any powers, neither height nor depth, nor anything else in all creation, will be able to separate us from the love of God that is in Christ Jesus our Lord. (Romans 8:38–39 NLT)
It was the spring of 2007, and I was a newly married twenty-four-year-old when I found out I was pregnant with my first baby. I was glowing with anticipation, and the colors surrounding me were as vibrant as my excitement. Months passed and fall arrived. As the air turned cool and the leaves blew from their high places down to the ground below, our lives changed forever. Instead of a blissful walk down the halls of labor and delivery, we walked a funeral procession to the room in the back corner. Our son was stillborn one month before his due date.
We were devastated when Owen died. Our whole world crashed down around us.
I'm now a mom of seven—four in my arms and three just out of sight. The grief over our missing children has not lessened in the years since we lost Owen. In fact, as the years go by and as the number of children in our arms outnumbers the children we have in heaven, it seems at times more confusing to share our grief and struggles.
In our church culture, I sense a powerful obligation to numb the hard in favor of something more positive, something that brings others more happiness and comfort than what hard can offer. I feel the tremendous pressure to gloss over the hard so we don't hurt our witness. And perhaps it's because we falsely believe that it shouldn't be so hard—if we just trust in Jesus, if we believe God is sovereign, if we place all our cares at His feet.
But what if hard is a part of the plan?
Hard can bring more hope than we ever thought possible. It will lead us to true hope when all our positive thinking runs out, when a time comes that we're not victorious over struggle and sin, when life keeps coming with brokenness after brokenness.
Hard will lead us to Jesus nailed to a cross.
As a bereaved mother who is also a pastor's wife, I have seen firsthand what can happen when we gloss over pain to point to the hope of heaven. When we do this, we actually highlight our own discomfort of hard, not the comfort of hope. We do not need to throw the blanket of God's sovereignty over the struggle and pretend that everything is okay. Life can be terribly hard and God can still be good.
I know it's difficult to enter into someone else's pain, but I've learned that we must be willing to be uncomfortable and bear the weight together if we're to show each other Christ.
One lonely day about six months after my son's death, a friend dropped by my apartment. She sat at my doorstep and gently knocked for about ten minutes. I would not, could not answer the door that day. Finally, she called and left a voicemail. "I'm here" came her voice on the message. "You don't have to answer the door, but I'm here." Her words acted like a tether to my aching heart. I felt seen, loved, and grounded from those two simple sentences. My friend chose to brave the uncomfortable, and in re-turn I have carried her words as an Ebenezer stone of comfort.
In the midst of broken things, broken lives, broken bodies, broken relationships, we can stand firm in the hard and call out to others, Come! God has not abandoned you. Come stand with us. Come lie down and rest. I can hold on for the both of us right now. Though the way is hard, our greatest hope is unchanging. Our hope is sure and lasting. Jesus is coming again, and nothing can separate us.
Prayer:
Life is terribly hard, Lord, yet You are still good. Both at once. What a difficult, uncomfortable place to be. In the midst of these hard things, God, help me to stand firm in Your goodness. Help me cling to what is true: that You have not abandoned me, that my greatest hope is unchanging, that You are sure and lasting, and that I am unable to be separated from You. No matter what. In Your great name, amen.
This is an excerpt from Take Heart: 100 Devotions to Seeing God When Life's Not Okay by (in)courage - a devotional book now available on DaySpring.com. Learn more about this book, or shop other books & devotionals from DaySpring.