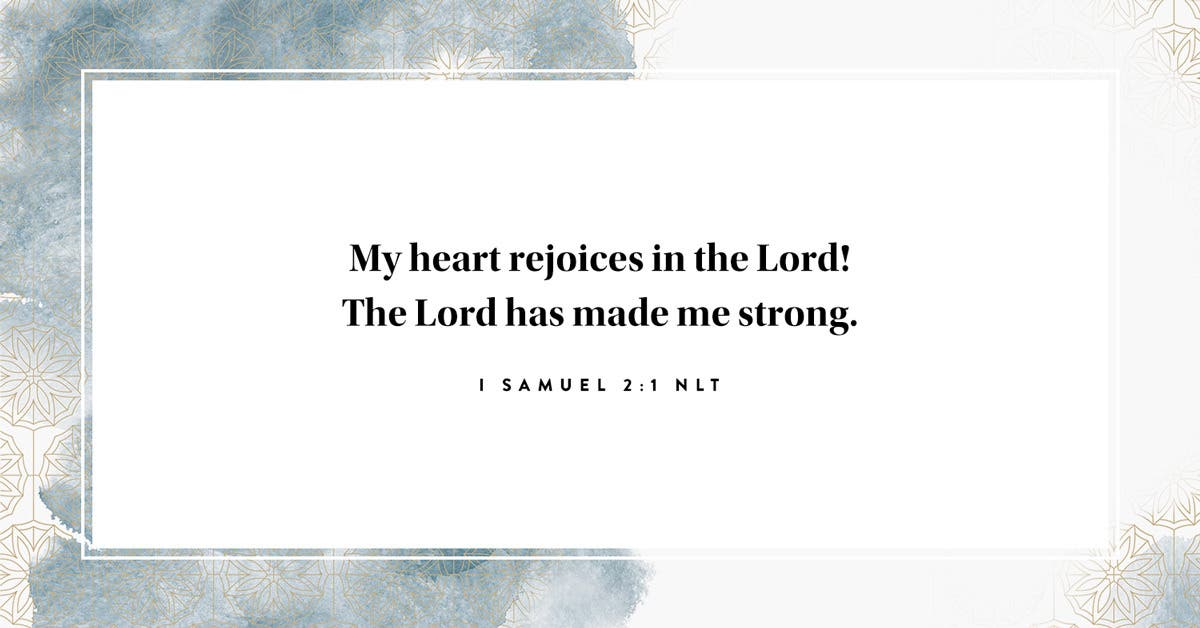 Redemption is God's specialty. He is able to transform all our loss, grief, and pain into something beautiful, powerful, and profound. In our suffering, He holds us close, so close. And then He takes what feels random and meaningless and cruel and turns it into significant, purposeful passion—or compassion. Comfort. Care. In time, the grief we've gone through gives us not only the tenderness but the wisdom, experience, and authority to speak into the lives of others. It rouses us to action and motivates us to create change and make meaningful differences in many other hearts and lives. What a comfort to know that, even now, God is working all these things for our good.
You will not be overwhelmed with grief like those who live outside of the true hope. I Thessalonians 4:13 VOICE
Blessed [gratefully praised and adored] be the God and Father of our Lord Jesus Christ, the Father of mercies and the God of all comfort. II Corinthians 1:3 AMP
He comes alongside us when we go through hard times, and before you know it, He brings us alongside someone else who is going through hard times so that we can be there for that person just as God was there for us. II Corinthians 1:4 THE MESSAGE
Rejoice with those who rejoice; mourn with those who mourn. Romans 12:15 NIV
Lord, please heal my hurting heart; redeem my pain and suffering. Open my eyes to the hurting hearts around me and help me to be a healing presence.
This is an excerpt from 100 Days of Hope & Encouragement – a devotional journal now available on DaySpring.com. Shop all books, journals, and devotions from DaySpring here.