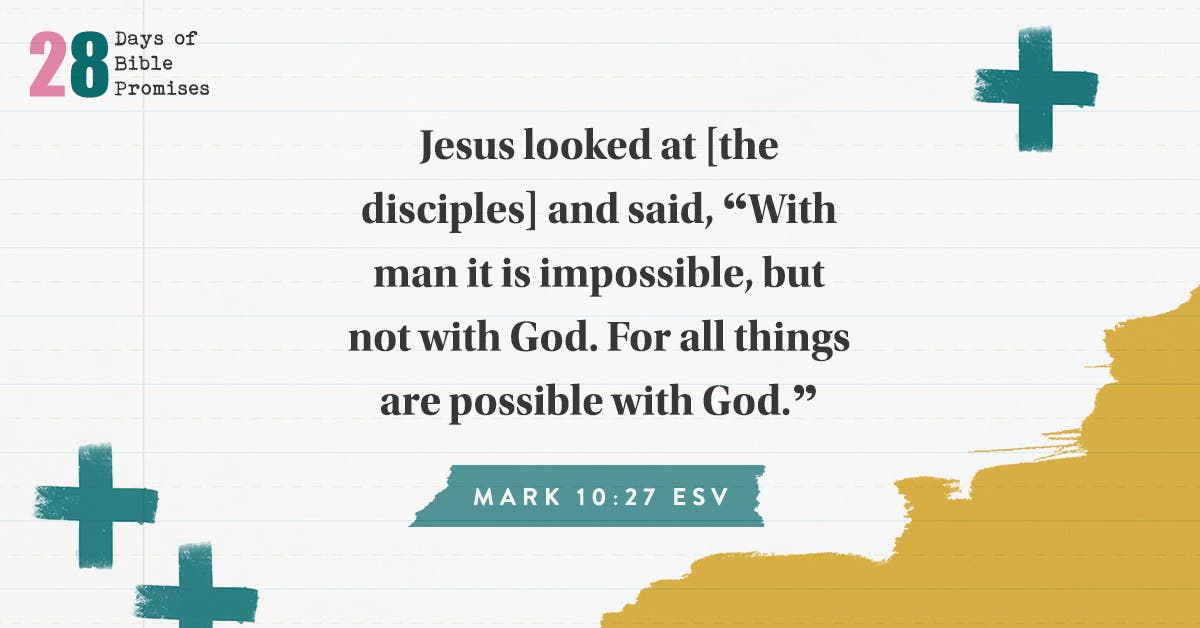 When working unto the Lord, no matter what that looks like, there are times when the enemy wants to make your efforts feel worthless, especially when you don't see an immediate return. But don't let that stop you from pressing forward! Even though you may not see earthly gain, you can know that as a daughter of the King, there is a far greater plan He is working out for His eternal glory. So be steadfast – He is present to help you stand firm in your faith and finish the work He's called you to do. Nothing is wasted.
Whatever you do, do it enthusiastically, as something done for the Lord and not for men. (Colossians 3:23 HCSB)
He alone shapes their hearts; He considers all their works. (Psalm 33:15 HCSB)
Faithful love belongs to You, LORD. For You repay each according to his works. (Psalm 62:12 HCSB)
Therefore, be steadfast, immovable, always excelling in the Lord's work, knowing that your labor in the Lord is not in vain. (I Corinthians 15:58 HCSB)
Father, my eyes are on You and the greatness of Your power as I do the work You've put on my heart to do.
This is an excerpt from 100 Days of Bible Promises by Shanna Noel and - a devotional book released by DaySpring publishing. Learn more about this book, or shop other books & devotionals from DaySpring.