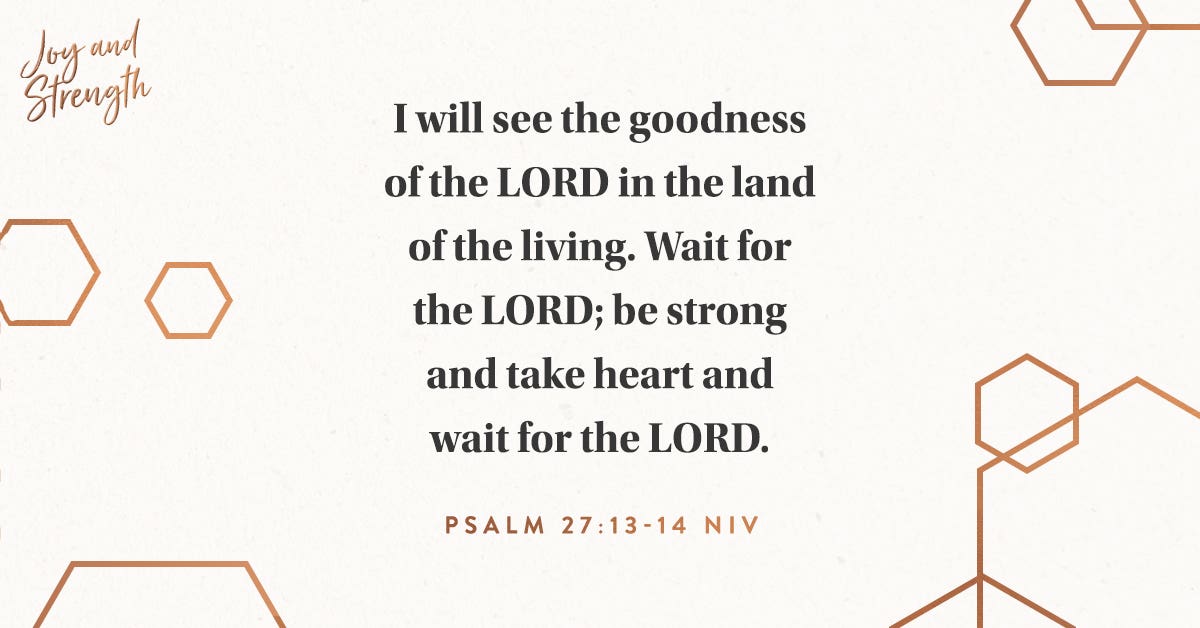 Of the many things Jesus modeled for us, I've probably looked to His example of gracious self-restraint the most. Now way have I perfected it, but have I drawn on His treatment toward His enemies when I've been mocked or demeaned? Absolutely. Sometimes daily.
Jesus helps us control our fears about the way we're perceived, not just our temptations to fight back. He had a profound ability to "stay in His lane" and endure opposition. Beyond enduring, He left revenge in God's hands. This amazes me all the time, because people can be cruel, and I know how terribly hard it is to trust God and not retaliate.
Jesus's way with His enemies is something we can replicate in the power of His Spirit. Jesus doesn't ask us to be silent before our accusers (in most situations) just as an exercise in godliness. He says we will be blessed for putting our opponents and our vindication in God's hands. Peace of mind will be ours. We won't burn any bridges that we might someday regret having burned. The Lord Himself will hear our cries for help and fight for us. And others will see Him through our response.
Today, should you need some extra incentive to stay in your lane and trust, take God's words to heart, right down to blessing those who curse you. His own Son has been exactly where we find ourselves right now, and He knows the surest route to peace. Peace with Him most of all.
Do not repay evil with evil. (I Peter 3:9 HCSB)
Love your enemies, and pray for those who persecute you. (Matthew 5:44-45 GW)
Whoever would love life and see good days must keep their tongue from evil. (I Peter 3:10 HCSB)
Consider [Christ] who endured such opposition from sinners, so that you will not grow weary and lose heart. (Hebrews 12:3)
Where I can be a peacemaker today, God, empower me. Instead of bitterness, fill my mouth with Your grace and my heart with Your forgiveness.
This is an excerpt from 100 Days of Joy and Strength by Candace Cameron Bure – a devotional book released by DaySpring publishing. Learn more about this book, or shop other books & devotionals from DaySpring.