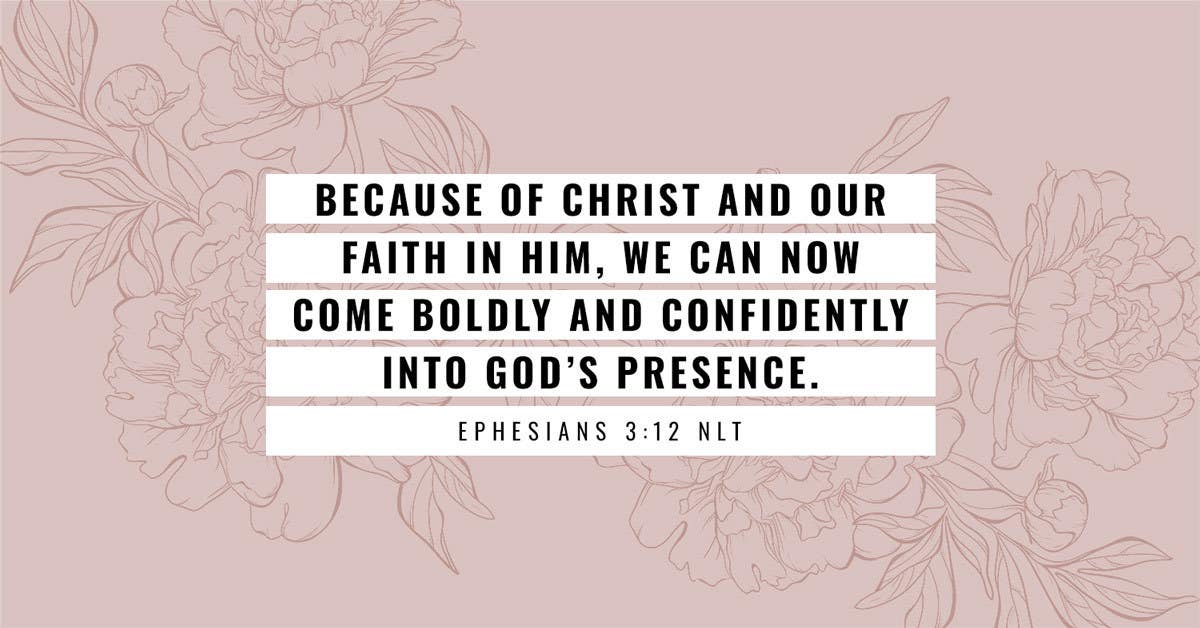 SCRIPTURE READING: I SAMUEL 16:1–13; PSALM 33
—
Looks can be deceiving. There are plenty of examples in the Bible where people appear to be God's chosen, but they aren't. The Pharisees seemed to be godly, but Jesus called them a brood of vipers. Judas seemed to be a faithful servant, but he was overcome by Satan. David's brothers seemed to have been a choice fit to be king, but they were rejected by God. God chose David.
In the same way, when everyone else sees what's on the outside, God sees our heart. God isn't concerned with how great we look on paper. He isn't preoccupied with what people prioritize, like beauty, status, connections, clothes, accomplishments, or anything else. Instead, He's examining our hearts—our beliefs, our thoughts, our motivations, our character, our devotion to Him, our humility toward Him, our dependence on Him, and our hunger for Him.
And what if we fall short? Well, David did too. Those who others deem as the most unlikely, imperfect people are the ones God uses to accomplish His perfect mission. And that should encourage us because there are times when we will feel unqualified. Even then, God will use us as an example. We bear the privilege of displaying to the world how God's grace is sufficient, and how His power is made perfect in our weakness.
God sees you—your heart for Him, your desire for good, and even your mistakes. But don't get in your own way because you feel like you don't deserve God's love. God sees the end from the beginning, and His plans are bigger than your feelings. When God sees you and chooses you, He will use you for His glory.
The Lord doesn't see things the way you see them. People judge by outward appearance, but the Lord looks at the heart. I SAMUEL 16:7
DECLARATION
I am seen by God. I will never be overlooked. Even when I am hidden from others, He will watch over me. I am confident that God will always notice me, recognize me, and utilize me for His glory.
This is an excerpt from 100 Days of Life-Changing Confidence by Amanda Pittman – a new devotional journal now available on DaySpring.com. Shop all books, journals, and devotions from DaySpring here.