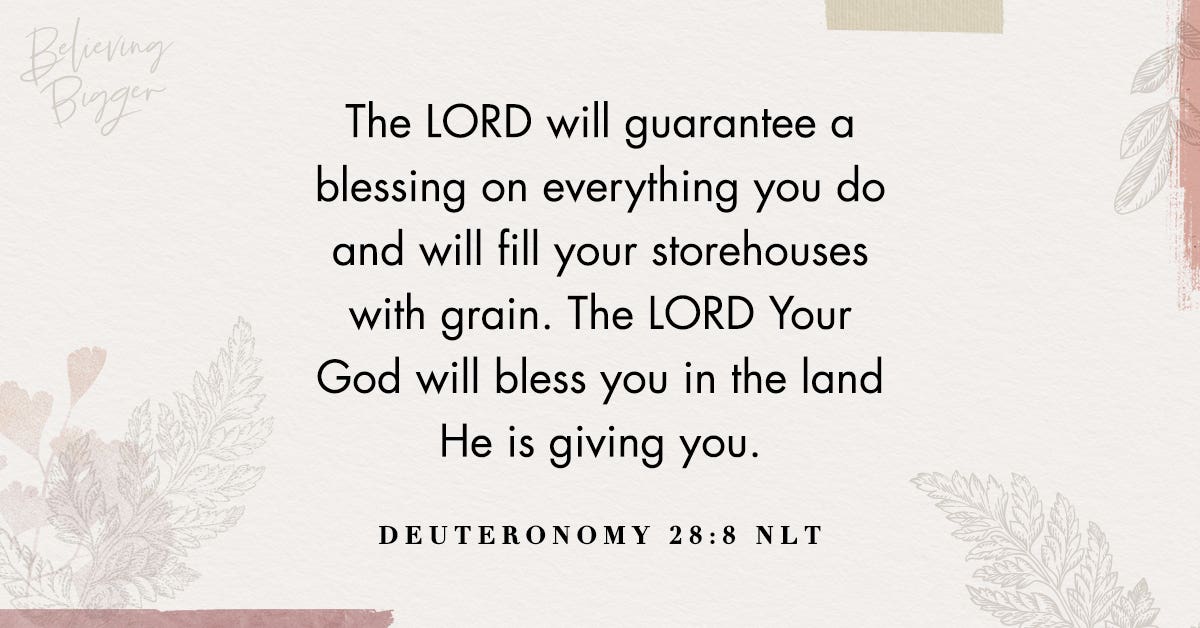 Are you tired? Worn out? Burned out on religion? Come to Me. Get away with Me and you'll recover your life. I'll show you how to take a real rest. Walk with Me and work with Me – watch how I do it. Learn the unforced rhythms of grace. I won't lay anything heavy or ill-fitting on you. Keep company with Me and you'll learn to live freely and lightly. (MATTHEW 11:28-30 THE MESSAGE)
Rest is more than a vacation, a long-overdue nap, or a trip to the spa. Self-care is important to recharge our mind, body, and spirit. But you can do all these things and still feel emotionally and spiritually exhausted. REST stands for (R)eleasing (E)very (S)abotaging (T)hought. It is our thoughts that hijack our peace and pollute our minds with worry. The Word says to learn the unforced rhythms of grace. If God is inviting us to learn it, that means it doesn't come naturally. We can begin by reflecting upon the thoughts we're thinking when we start to feel anxious. This is how we take our thoughts captive and make them obedient to Christ as directed in II Corinthians 10:5. We cannot defeat toxic thoughts if we're unaware that they're in the driver's seat. As we release the need for perfection, continuous creation, and hustle, we begin to enter the rhythm of grace – a more peaceful and productive pace. When we're focusing and fixing, we're operating from the soil of lack, which yields the empty fruit of weariness, overwhelm, and distrust. But when we operate from the soil of possibility, watered by supernatural trust and blessed thinking, we get to joyously experience more than we can fathom.
What thoughts are creating anxiety as opposed to a peaceful flow?
Pray:
God, help me to learn how to truly REST in You as a lifestyle, not a vacation. You are an excursion I never want to leave. And because of Jesus, I don't have to. Amen.
This is an excerpt from 100 Days of Believing Bigger by Marshawn Evans Daniels - a devotional book now available from DaySpring publishing. Learn more about this book, or shop other books & devotionals from DaySpring.