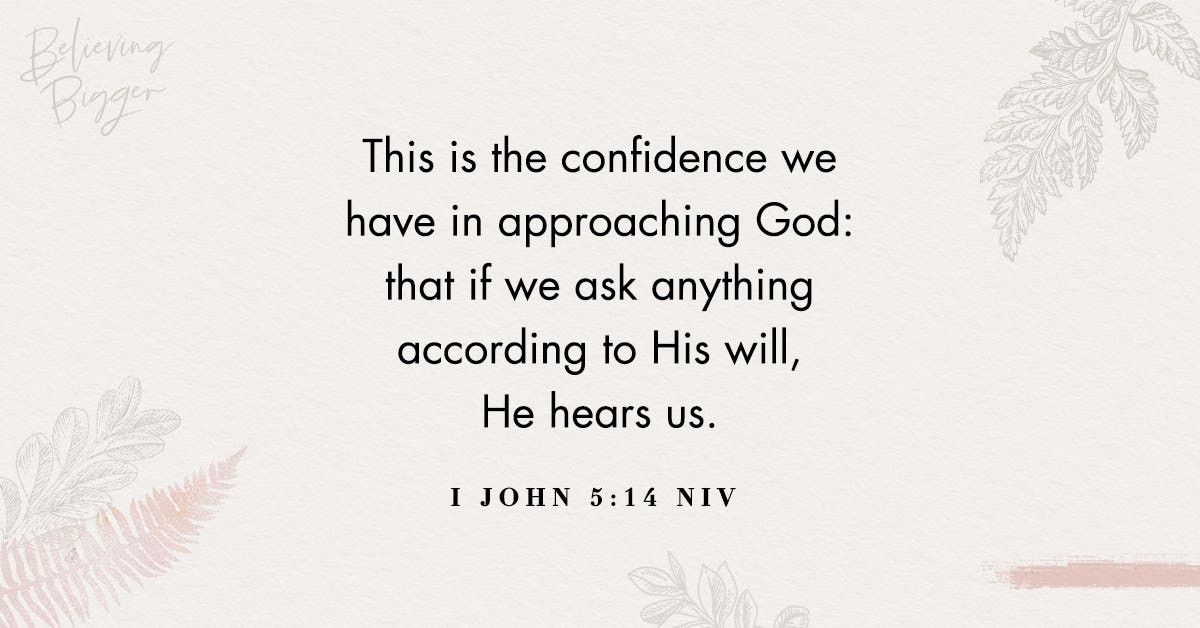 The LORD will perfect that which concerns me; Your mercy, O LORD, endures forever; do not forsake the works of Your hands. (PSALM 138:8 NKJV)
It's easy for us to trust in our own abilities, accomplishments, and experiences as indications of our capabilities. The good news is that as a daughter created in the image of the Most High God, you are indeed full of infinite potential and possibility. But even as a carrier of God's divine DNA, we're still limited by the human body, and perspective. God alone has the entire world in His hands; He has the only view that sees all things interwoven from beginning to the end. And the even greater news is that God is far better at working out all things for you than you are. Above, the word "perfect" is used as an action word. It means to refine, improve, and put on the finishing touches. Perfectionism, our wanting to control circumstances to create favorable outcomes, can be dangerous to our destiny. You see, your destiny isn't really yours. You're a critical part of God's bigger plan, but let's not forget that it's His plan we must learn to joyously and expectantly surrender to. Know that He will perfect everything that concerns you. Perfecting is what God loves to do.
Have you been worried about how something is going to work out? How does worry lead you to meddle and make things happen as opposed to trusting God to work things out?
Pray:
Lord, Your ways are marvelous and soaked in significance. When Your hands touch my life, failure is impossible. Thank You for replacing my perfectionism with Your perfect will and way. Amen.
This is an excerpt from 100 Days of Believing Bigger by Marshawn Evans Daniels - a devotional book releasing on September 22nd by DaySpring publishing. Learn more about this book, or shop other books & devotionals from DaySpring.