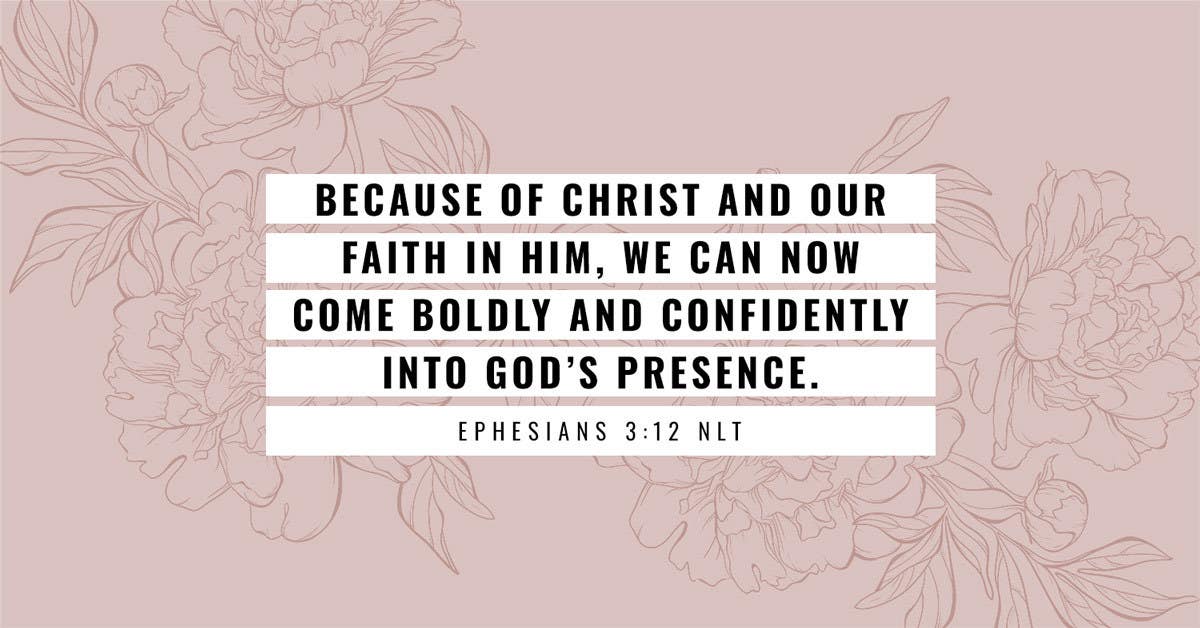 SCRIPTURE READING: GALATIANS 3:10–29; ROMANS 6:19–23
—
When you enter a restaurant, you get a menu. And that menu has the price of the food. You don't get to negotiate the price, because you didn't create the menu. Additionally, you don't own the restaurant. Simply put, once you taste the food, you or someone else must pay the price.
Everyone has done something wrong. No one is perfect. And God says in His Word that the price of sin is death. Once we taste sin, we must pay the price. We don't get to negotiate this price because we didn't create this world. In fact, we didn't even create ourselves! He is God. He sets the standard.
So we have a choice. We can either live for ourselves and pay the punishment through eternal death and separation from God in hell, or we can live for Jesus and allow His death on the cross to pay the penalty for our sins once and for all.
The price of our sin can only be paid by Jesus' earthly death or our eternal death. Until we place our lives in a perfect, holy Savior who can rescue us, the bill remains due. The invoice is outstanding. And for every person, they will have to pay it one way or another.
When we say that Christ has redeemed us, we're saying He has purchased our freedom. His blood has compensated for every intentional and unintentional wrong we've ever done. Remain confident in this: You're redeemed. The price is paid. Your freedom is bought – now and forever.
The wages of sine is death, but the free gift of God is eternal life through Christ Jesus our Lord. ROMANS 6:23
DECLARATION
I am redeemed by God. He paid the price I couldn't afford so I could live an abundant life I didn't earn. I am confident that the curse of sin is broken in my life and that I am forever free.
This is an excerpt from 100 Days of Life-Changing Confidence by Amanda Pittman – a new devotional journal now available on DaySpring.com. Shop all books, journals, and devotions from DaySpring here.