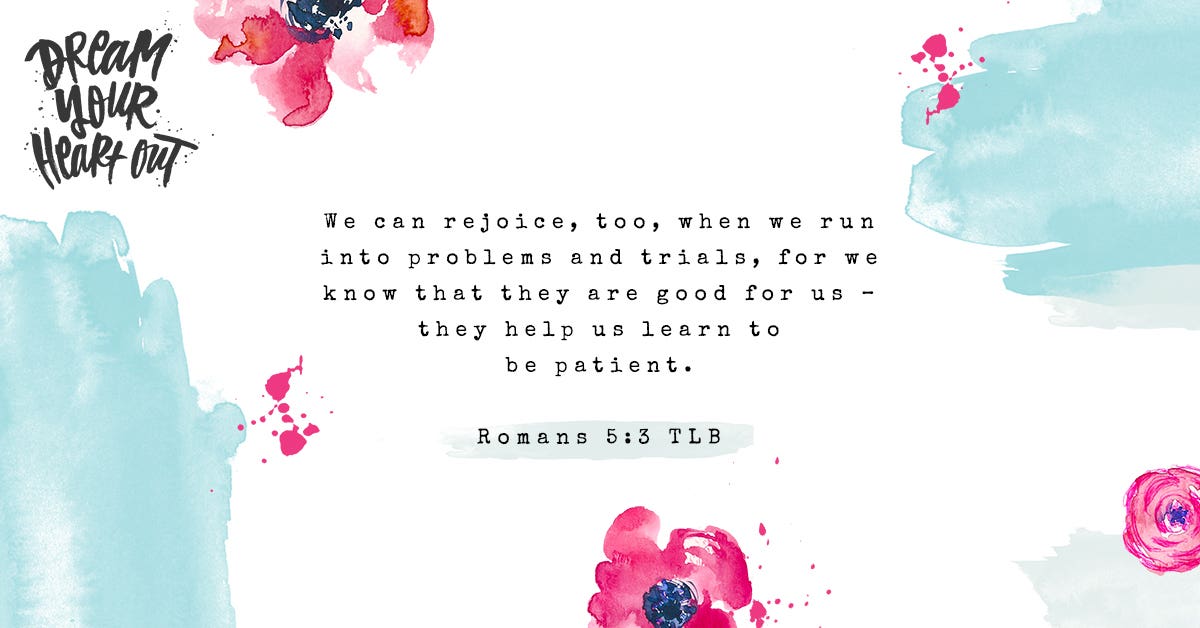 If you're passionate about cooking, then you know that you can never stop becoming a better chef. You can spend countless hours learning new things – all about spices, all about sauces, and all about different techniques you can use. You can read books and recipes, and then you can put everything you are learning into practice. You can create a masterpiece with your food – blending colors and spices and smells and flavors all into one beautiful dish. And when it's all said and done, you can keep learning and growing in your knowledge of cooking, and you can keep trying new things.
It's the same with Jesus. When we're passionate about loving Him and following Him, we never want to stop learning about Him. We crave reading His Word and we look forward to spending time with Him. We constantly figure out new ways to love Him better, like praying, journaling, and worshipping. And we spend time learning His attributes and who He really is as our Savior. This is the best possible passion to have. The more we follow hard after Him, the sweeter it gets and the more we desire His heart.
Seek the Lord; yes, seek His strength and seek His face untiringly. (I Chronicles 16:11 TLB)
It is impossible to please God without faith. Anyone who wants to come to Him must believe that God exists and that He rewards those who sincerely seek Him. (Hebrews 11:6 NLT)
You will seek Me, and you will find Me because you will seek Me with all your heart. (Jeremiah 29:13 GNT)
Prayer:
Lord, I never want to stop learning about You. Teach me Your ways! I long to be more passionate about You.
This is an excerpt from 100 Days to Dream Your Heart Out by Katy Fults - a devotional book released by DaySpring publishing. Learn more about this book, or shop other books & devotionals from DaySpring.