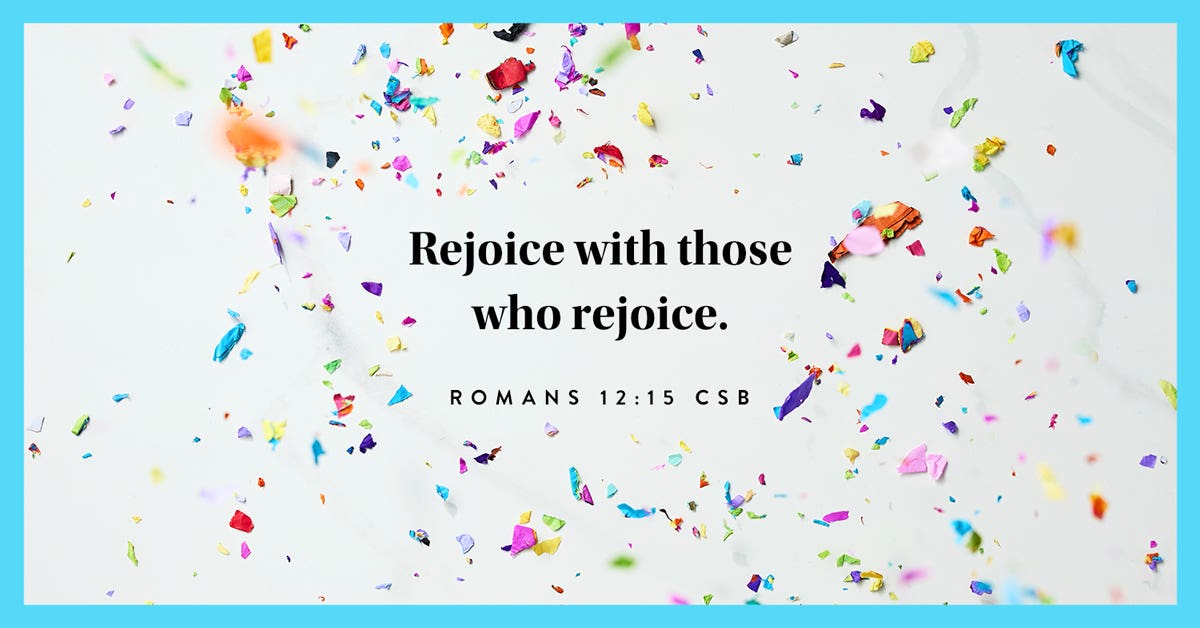 Even when I walk through the darkest valley, I will not be afraid, for you are close beside me. Your rod and your staff protect and comfort me. Surely your goodness and unfailing love will pursue me all the days of my life, and I will live in the house of the Lord forever. PSALM 23:4, 6 NLT
We talk a lot about storms in life as a metaphor for surviving hard times. But since I distinctly remember the time my family literally survived a tornado, I feel qualified to tell you that it was absolutely terrifying! After the storm, it's SO much easier to praise the Lord! The rain has stopped, there's a rainbow across the sky, and the sun is shining! Hallelujah! We made it!
But praising God IN the storm—giving thanks in ALL things—can feel next to impossible, whether it's a weather event or a life event. It can feel like we're pumped with adrenaline and just trying to survive, and then we're supposed to PRAISE? In case you're feeling overwhelmed with a tornado or a trial, here's a prayer I pray when I'm in a storm:
Thank You, God, for being here with me. I am not alone. Thank You for anchoring me, grounding me, and reminding me of Your presence. Thank You for making Yourself known to me. I am grateful (and so glad) that YOU are in control. Thank You for reminding me that even though I am small, You are mighty. Thank You for Your protection. Thank You for the family and friends checking in on me and for surrounding me with love. Thank You for being YOU, God. I'm glad You're in my life!
TODAY, I PRAISE GOD FOR...
This is an excerpt from 100 Days of Praise & Positivity by Maghon Taylor - a devotional journal now available on DaySpring.com. Shop all books, journals, and devotions from DaySpring here.