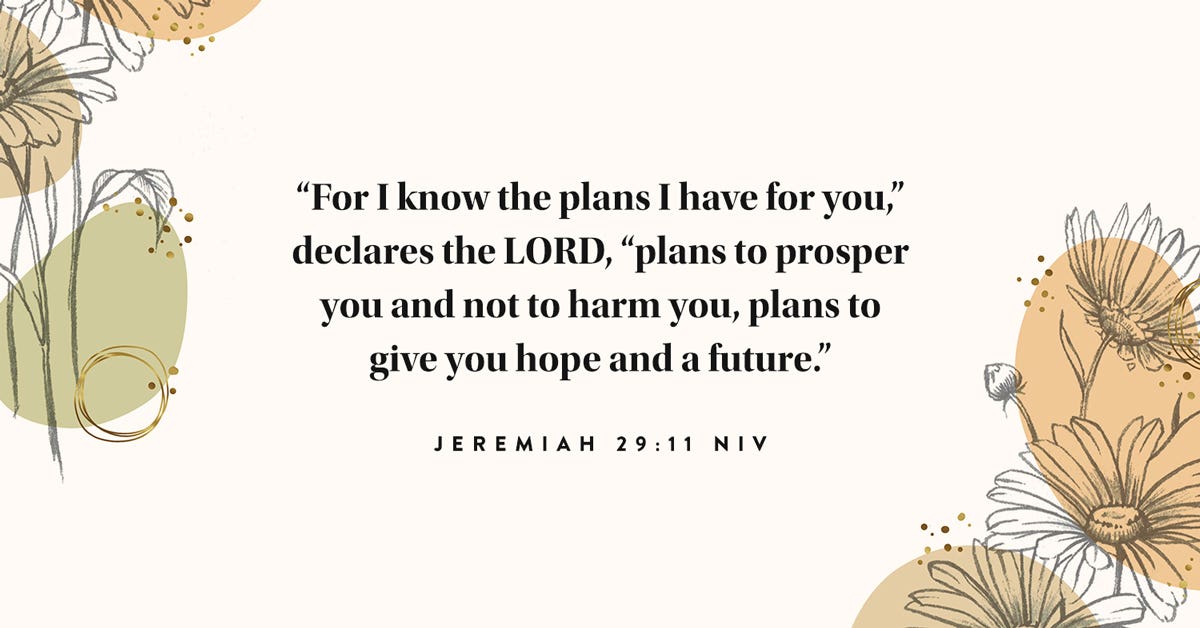 If you operate out of fear or doubt God's presence when circumstances aren't the most ideal, please understand that God hasn't left you in the middle of whatever you are facing: the struggles, the tears, the pain, and the uncertainty. He sees you, He hears you, He is right there with you facing giants, conquering addictions, and overcoming strongholds. He knows none of this is easy, yet He knows the strength it's creating within you—the character and perseverance that's being built. The trust in Him is present as peace covers you even when everything around you may be chaotic. Be reminded that He's always providing, down to the smallest details. Stay encouraged; your obedience isn't in vain. "You can be sure that God will take care of everything you need, His generosity exceeding even yours in the glory that pours from Jesus" (Philippians 4:19 THE MESSAGE).
Teach me Your ways, O Lord, that I may live according to Your truth! Grant me purity of heart, so that I may honor You. PSALM 86:11 NLT
God, thank You for fighting my battles for me. Remind me, Lord, when I try to face my struggles alone, that I have You, the Creator of the universe, on my side, working on my behalf and holding me through it all.
This is an excerpt from 100 Days of Living Deeply Rooted by Sopha Rush – a new devotional journal now available on DaySpring.com. Shop all books, journals, and devotions from DaySpring here.