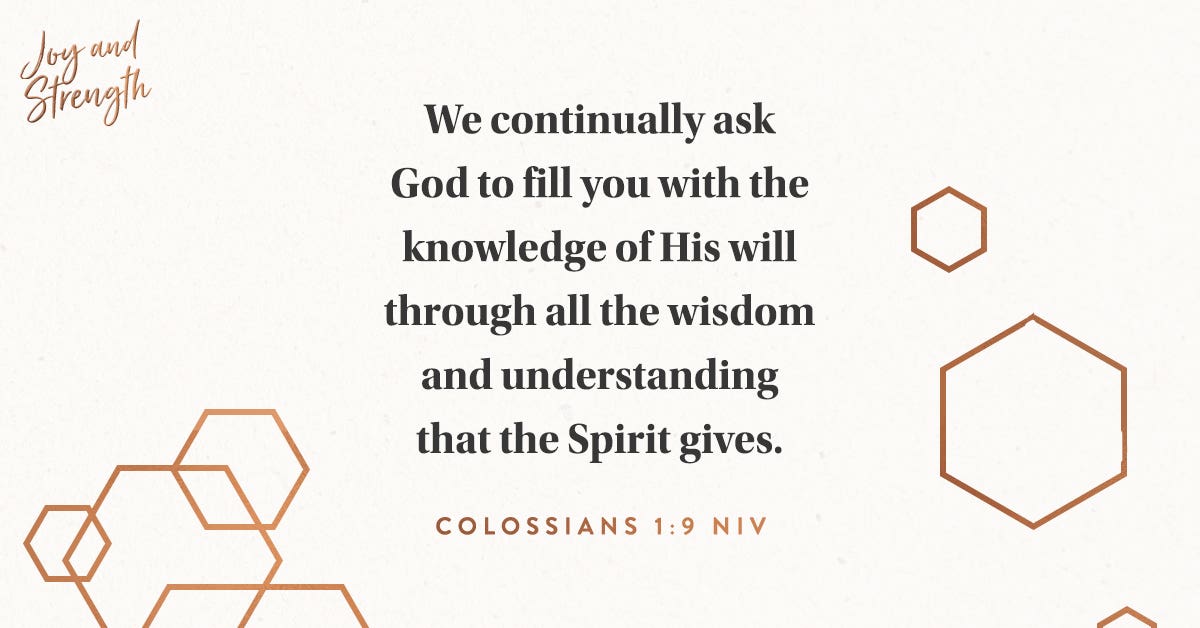 God is mad at us this time! The people of Israel must have said that to themselves repeatedly as a nation in Old Testament times. And it is true. Ancient Israel's rebellion often aroused the Lord's anger, just as a teenager's defiance upsets his or her parents.
I can appreciate that God didn't hide it; He admitted His disappointment at their choices. He was transparent about His displeasure. But alongside those strong emotions, He expressed His eagerness to forgive.
Today you may be legitimately feeling, God is mad at me this time! Because of something you've done. Please don't run from Him – I've tried, and it never brings peace.
Our sin does make God mad, but remember: Beyond the anger is grief. The grief of a Father who, though betrayed and wounded, still loves. Who still wants His relationship with you restored and reconciled.
Rather than hiding from Him in fear, as Adam and Eve did, or getting frustrated and punishing yourself, just tell Him you're sorry. Then turn wholeheartedly from that sin and run to Him. The One who is slow to anger and abounding in love is waiting with open arms.
"Even now," declares the LORD, "return to Me with all your heart, with fasting and weeping and mourning." Rend your heart and not your garments. Return to the LORD your God, for He is gracious and compassionate, slow to anger and abounding in love, and He relents from sending calamity. (Joel 2:12-13 HCSB)
God, I'm sorry for rebelling against You and running away in fear. Hold me tight in Your arms until my fear goes away.
This is an excerpt from 100 Days of Joy and Strength by Candace Cameron Bure – a devotional book released by DaySpring publishing. Learn more about this book, or shop other books & devotionals from DaySpring.