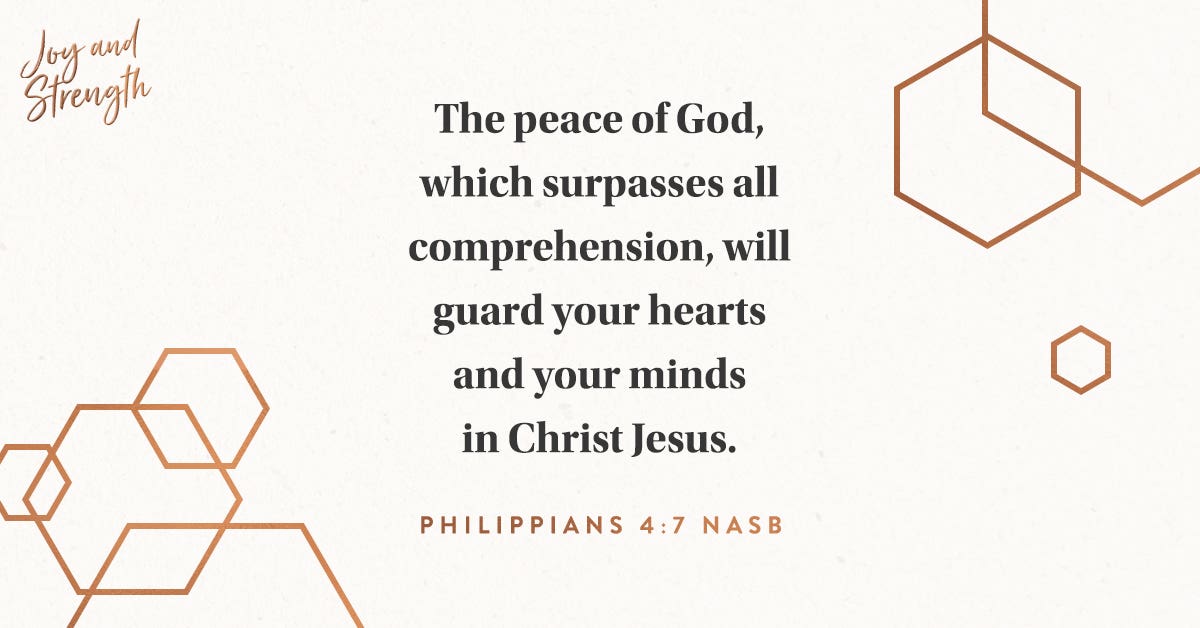 It seems like every woman I know – myself included – fears in her weakest moments that she isn't enough. That she's failing any number of people on a given day: her kids, her husband, her boss, her mother or mother-in-law, her friends… or, worst of all, God.
On those days, I keep coming back to the knowledge that God doesn't view me as a failure; He views me as human. That's such a relief to my spirit! His intimate awareness of how weak I am means that His expectations are realistic. He's not deluded about me; not fazed by my faults or surprised by my inadequacies. With each of us, He is clear on what we're capable of, what is impossible for us, and what we need from Him.
And He would know! He made us form dust, designing us with physical and intellectual boundaries from the very start. Once sin entered the picture, our limits multiplied. We became even more embedded in our humanity. More dependent.
It's as if we ended up on crutches. Still, God's response has never been, What klutzes! Let them help themselves! They don't deserve My help! No, He hurries to our side to offer His strength and support, making up for what we lack. God even went as far as sending Jesus to bridge the gap between us so we can be in a relationship with Him!
Let's grab His arm and lean into Him today. Our God is strong where we are weak. Abundant where we are inadequate. And His love for us never, ever fails.
He said to me, "My grace is enough to cover and sustain you. My power is made perfect in weakness." (II Corinthians 12:9 VOICE)
Where would I be, Father God, if You didn't know me so well? Thank You for Your love that so readily soothes my sense of failure, and for Your grace, which sustains me in my weaknesses.
This is an excerpt from 100 Days of Joy and Strength by Candace Cameron Bure – a devotional book released by DaySpring publishing. Learn more about this book, or shop other books & devotionals from DaySpring.