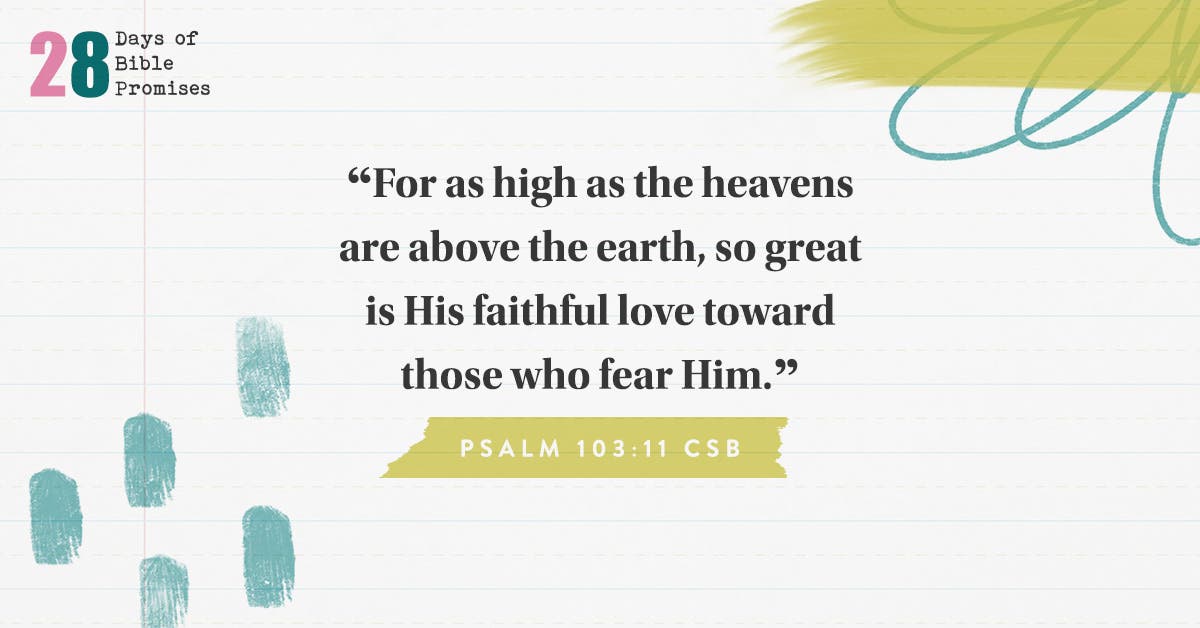 One of the biggest challenges with living in this world is doing so without conforming to it. That means living your life God's way instead of what's popular or expected by people who don't share your love for God. But this is hard without spending time reading and meditating on His Word. The world's way is often innocent looking and even beautiful on the surface. But when you know what God says about a given situation and you are led by His Spirit, you're able to discern His will and be a shining light for Him – which is always good, pleasing, and perfect.
You took off your former way of life, the old self… put on the new self, the one created according ot God's likeness in righteousness and purity of the truth. (Ephesians 4:22-24 HCSB)
Joyful are people of integrity, who follow the instructions of the LORD. (Psalm 119:1 NLT)
All the LORD's ways show faithful love and truth to those who keep His covenant and decrees. (Psalm 25:10 HCSB)
Do not conform any longer to the pattern of this world, but be transformed by the renewing of your mind. Then you will be able to test and approve what God's will is – His good, pleasing, and perfect will. (Romans 12:2 NIV)
Lord, each day is a struggle not to follow the pattern of this world. Please help me and convict me when I start to stray. I want to stay close to You and Your ways only.
This is an excerpt from 100 Days of Bible Promises by Shanna Noel and - a devotional book released by DaySpring publishing. Learn more about this book, or shop other books & devotionals from DaySpring.