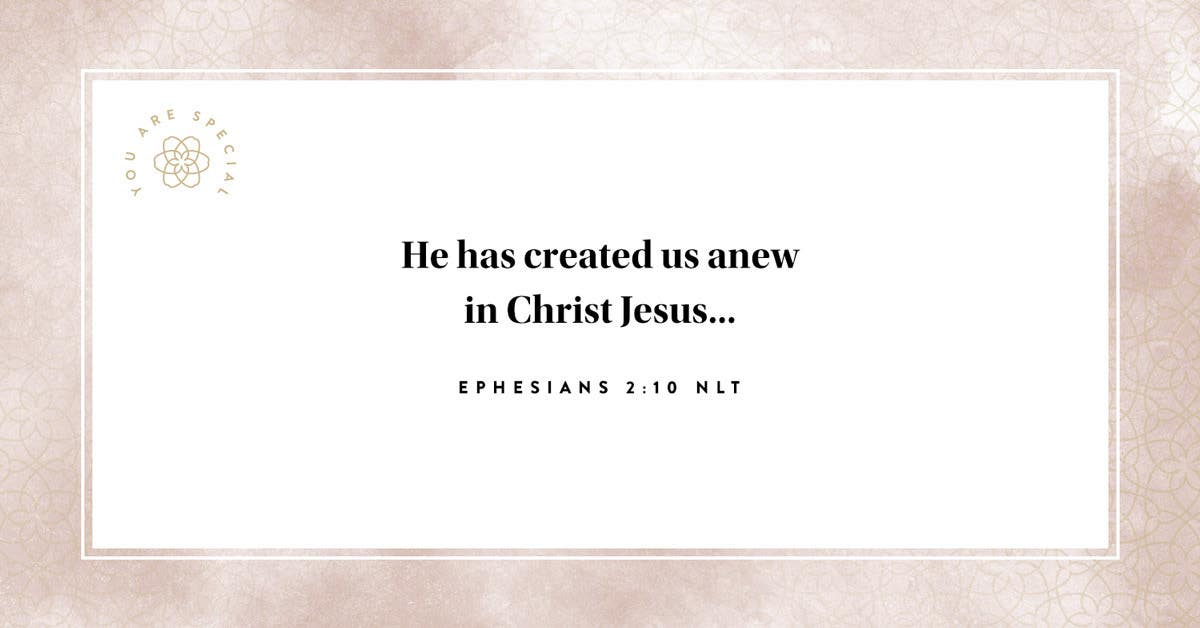 The Lord knows when we are hurting— 
he sees our pain and feels our grief. 
He will be near to us to comfort us,  
give us peace, and bring us hope. 
He loves us and sees each tear we cry, 
because each of us matters so much to Him. 


In light of this truth… 


What burden are you carrying 
that only Jesus can ease? 
What area do you need comfort in today? 


Today's Reading: Psalm 56:8 NLT


You keep track of all my sorrows.
You have collected all my tears in your bottle.
You have recorded each one in your book.


Looking for more inspiration? You can find more resources for hope and encouragement, such as products to help you grow in your faith or resources in our article library on DaySpring.com.