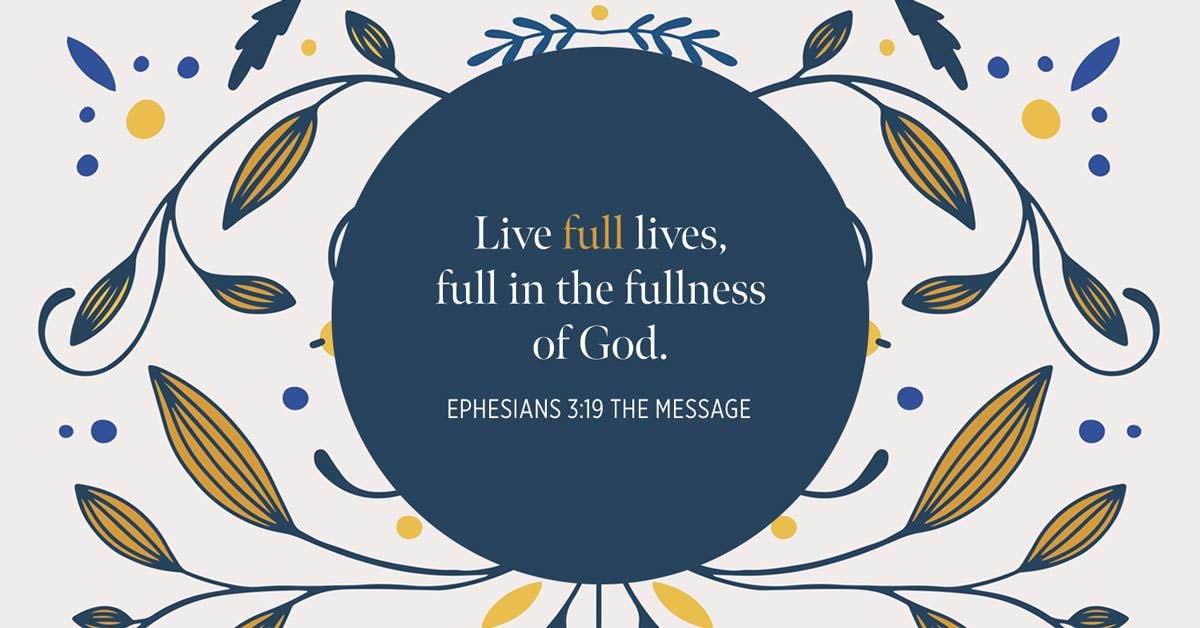 Now we can come fearlessly right into God's presence, assured of His glad welcome when we come with Christ and trust in Him. EPHESIANS 3:12 TLB
Preparation is key to winning any battle we face. Going fearlessly into the presence of God will keep our hearts fearless when the going gets tough in our lives. And tough it will be at times. None of us are exempt from challenges, and many are fraught with suffering and pain. Yet we're encouraged to "count it all joy when you fall into various trials, knowing that the testing of your faith produces patience. But let patience have its perfect work, that you may be perfect and complete, lacking nothing" (James 1:2–4 NKJV).
Imagine arriving at the place where we lack nothing we need to live a perfectly peaceful, patient life, trusting God in any circumstance. Our humanness often gives way to emotions, but that's when we reach out to our spiritual mentors, our supportive friends, and our loving families. Any one of them is a gift from God, fellow sojourners in God's love story for each of us. Just as we're not above suffering, we're not above needing the help God gives through the people in our lives. Each time we trust in Him, we get closer to being complete—lacking nothing by letting nothing shake our faith.
I come to You fearlessly, Lord. I trust every circumstance is an opportunity to trust You more.
This is an excerpt from In This Together: 90 Devotions on the Book of Ephesians – a devotional now available for pre-order on DaySpring.com. Shop all books, journals, and devotions from DaySpring here.