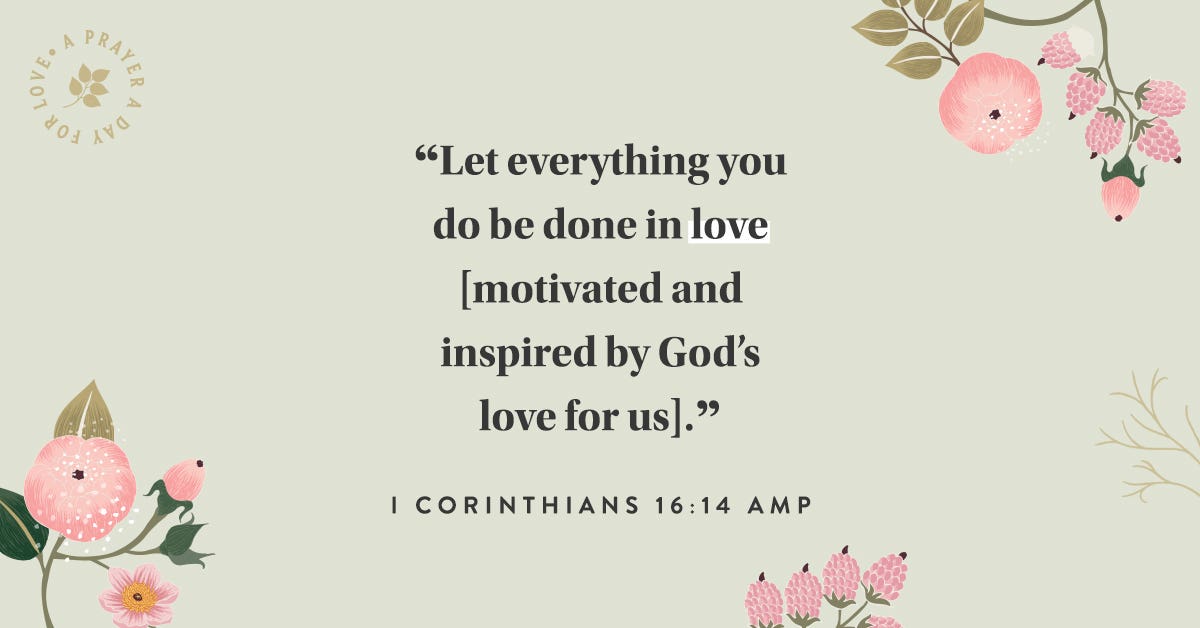 The LORD your God, who is among you, is a jealous God. (Deuteronomy 6:15 CSB)
Father, it is sometimes hard to fathom that You are right here with me. You, God, are with me when I rise, when I work, when I sleep, when I pray. You hear my thoughts and eagerly receive my prayers. Thank You for such a height of love that You are jealous when too much of my attention goes to people and things that don't fulfill or complete me as You do. Your warm embrace is where I want to be.
Amen.
This is an excerpt from A Prayer a Day for Hope and Encouragement from DaySpring. If you are enjoying this series, you can purchase the book to experience 365 days of prayers and Scripture for hope and encouragement.