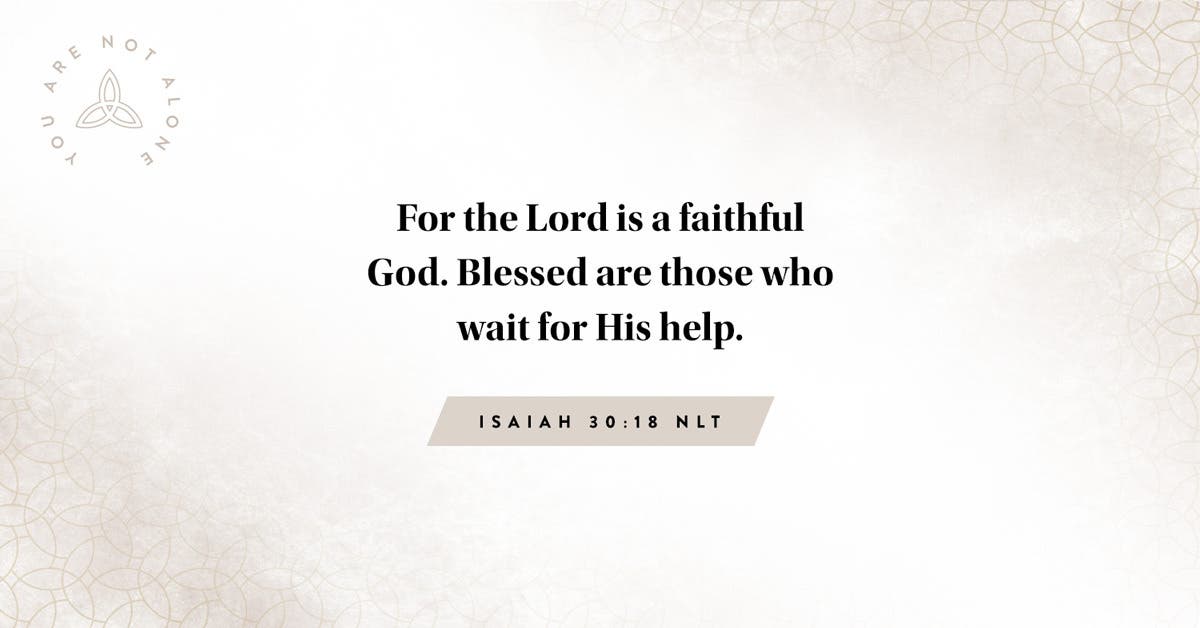 Like me, you've probably heard public officials or preachers, particularly at national holidays, quote the verse from II Corinthians 3 that says, "Where the spirit of the Lord is, there is liberty" (v. 17 NKJV). The Bible also encourages us that we find more than freedom in God's presence; we also receive strength and joy.


I love that, don't you? I'll bet you can remember at least a few times when your spirits were instantly lifted at the sight of a family member or friend walking through the door to be with you. God similarly ministers to us, except that He is right there with us in every situation. On those days where we're feeling our weakest or the most hurried, He enters in, bringing us exactly what we need, just when we need it. Just in time.


I'm moved by the way You show up and quietly strengthen me, turning my day around. Thank You for never leaving me to go through life alone.