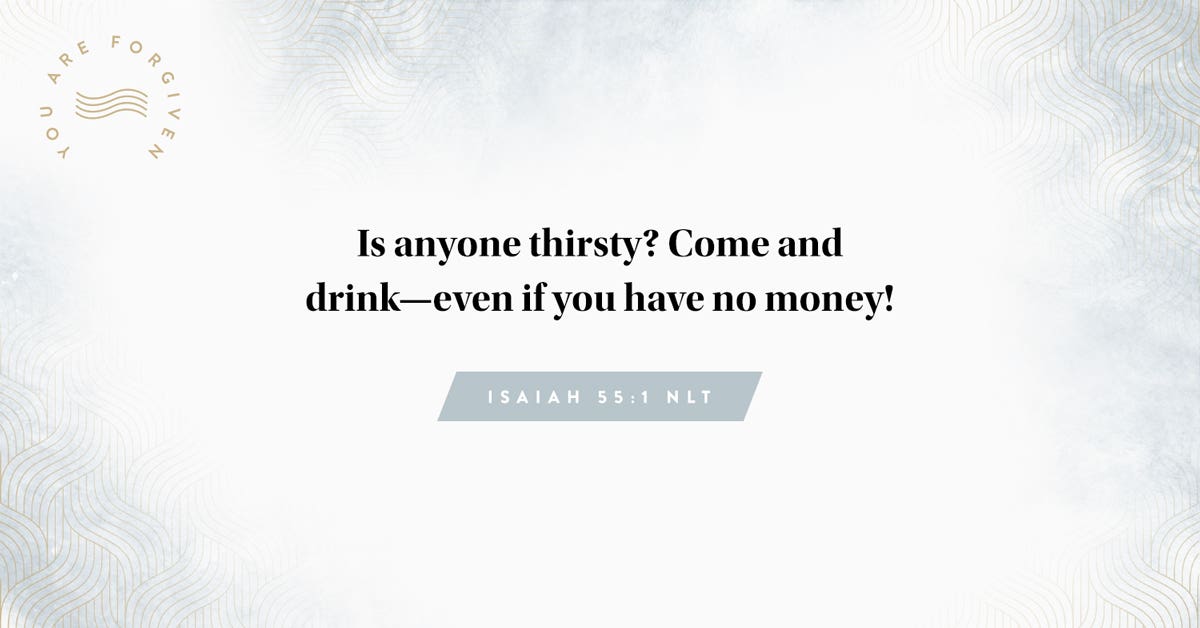 The LORD is compassionate and merciful,
slow to get angry and filled with unfailing love.
He will not constantly accuse us,
nor remain angry forever.
He does not punish us for all our sins;
He does not deal harshly with us, as we deserve.
For His unfailing love toward those who fear Him
is as great as the height of the heavens above the earth.
He has removed our sins as far from us
as the east is from the west.
The LORD is like a father to His children,
tender and compassionate to those who fear Him.
—Psalm 103:8–13 NLT


The Bible tells us that the Lord is compassionate and merciful. Compassion is more than understanding someone's misery or bad situation; it's suffering with them. Compassion wants to lessen someone's pain and even go out of the way to do it. Mercy is similar but given by someone in power over another. It is greater kindness than one deserves, forgiveness, and a blessing. Mercy is something to be thankful for.


Think in general and think specifically to yourself: What did God go out of His way to do? How has God blessed you with forgiveness?


God, our heavenly Father, is the best. He is way better than our earthly fathers. Our dads mess up. Only our Heavenly Father is perfect.


Think about God's compassionate desire to forgive and how it affects you. Share how you have seen or shown God's compassion or mercy to others. Our heavenly Father loves us so much. He is always there, ready to forgive!


God, help us remember that You will never give up on us. Thanks for loving us through thick and thin. Thank You for forgiving us and treating us better than we deserve. Help us apologize and forgive with compassion the way You do. In Jesus' name, amen.


Together Time: Fun-Sized Devotions for the Whole Family


Looking for more inspiration? You can find more resources for hope and encouragement, such as products to help you grow in your faith or resources in our article library on DaySpring.com.