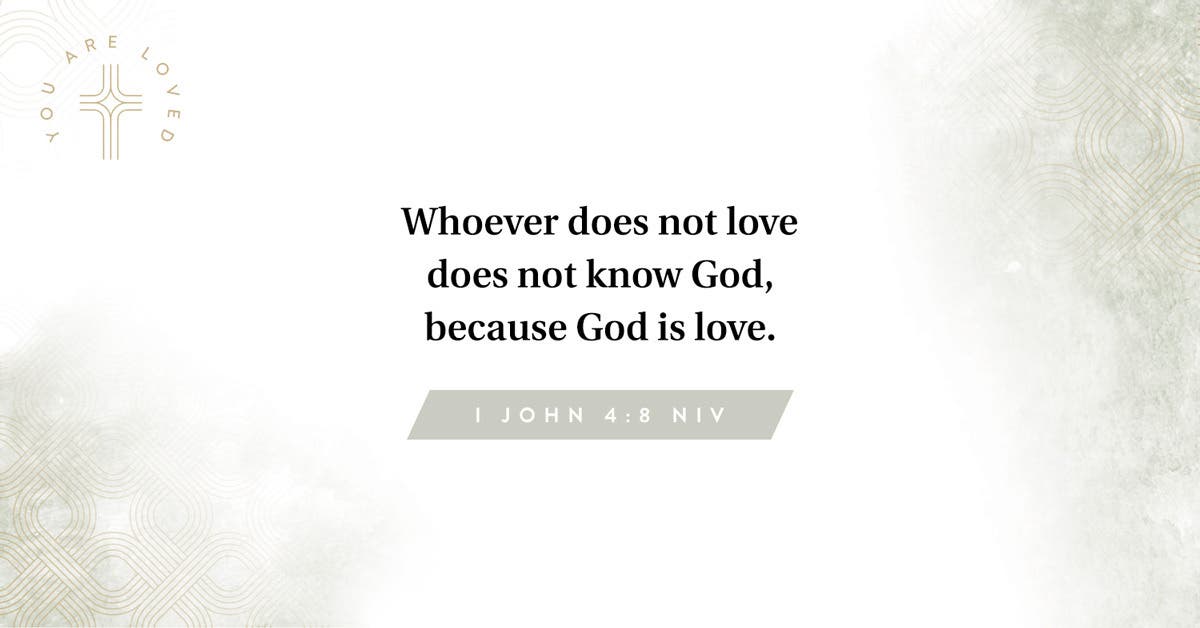 Anything that could possibly come
between you and God's love—
any object, any distance, any being,
any circumstance, any failure,
even life or death itself—
cannot and will not now or ever
come between you and his unstoppable love.
In every moment, at every stage,
in every place, in every situation in your life—
God's unchanging love is something
Can anything ever separate us from Christ's love? Does it mean he no longer loves us if we have trouble or calamity, or are persecuted, or hungry, or destitute, or in danger, or threatened with death? (As the Scriptures say, "For your sake we are killed every day; we are being slaughtered like sheep.") No, despite all these things, overwhelming victory is ours through Christ, who loved us.