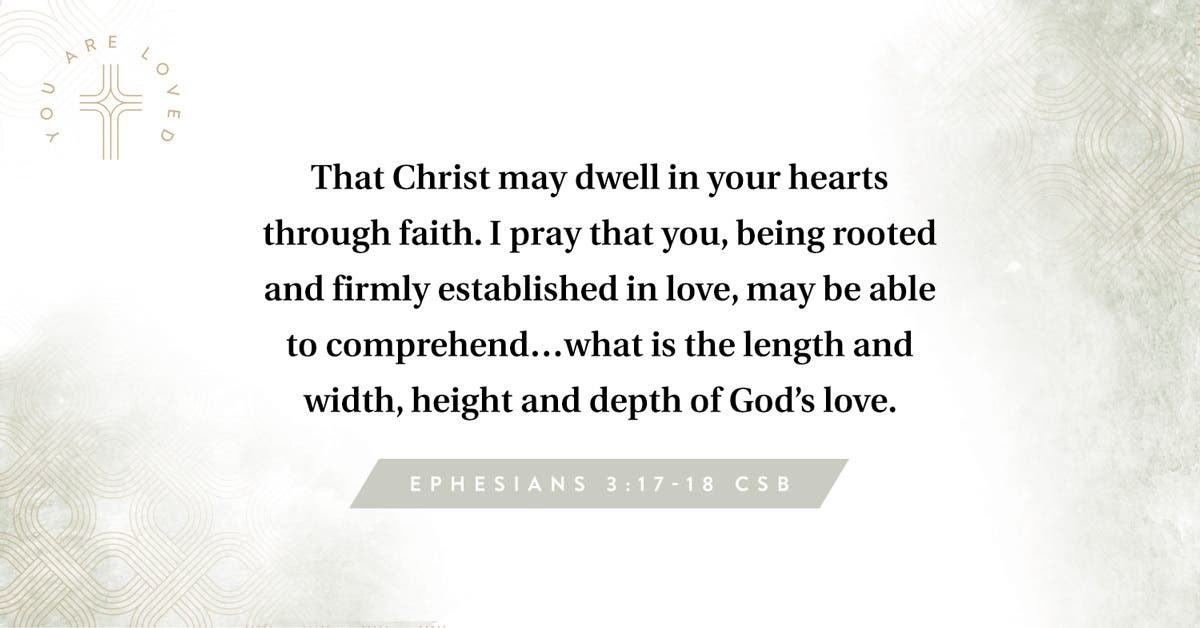 and watched the waves roll in?
God's love is like the waves—
He says his mercies are new
Every day we get new waves
of his mercy, grace, and love.
Thank you, God, for daily grace
and your mighty waves of love that renew
and empower us to live for you.
Today's Reading: Lamentations 3:22-23
The faithful love of the Lord never ends!
His mercies never cease.
Great is his faithfulness;
his mercies begin afresh each morning.
(Lamentations 3:22-23 NLT)