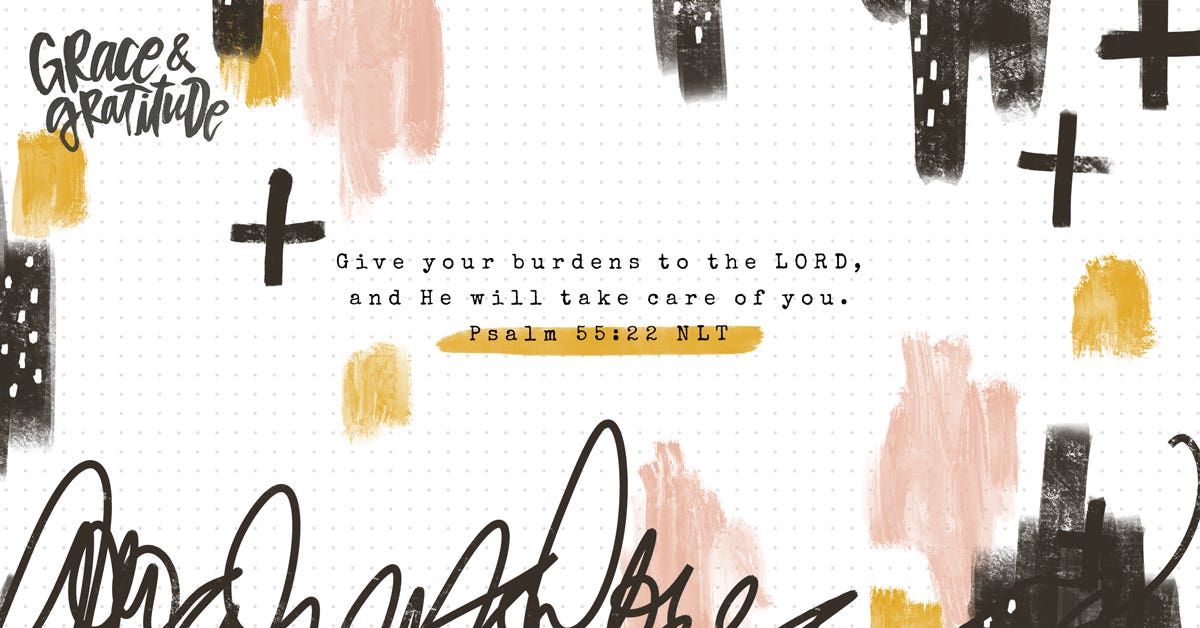 Do you ever have days or periods in life when no one seems to understand you? Perhaps you don't quite connect with others because they don't comprehend the kind of struggle you're going through. While reaching out to others for support is important, reaching up to the Savior is even more so. By God's grace, you are not only invited, you are called into fellowship with Jesus – His own Son. He knows exactly how you feel and is filled with compassion for you. His arms are open wide and waiting for your approach. Won't you run to Him now and receive His embrace?
May Your compassion come to me so that I may live, for Your instruction Is my delight. (Psalm 119:77 CSB)
For we do not have a high priest who is unable to sympathize with our weaknesses, but One who has been tested in every way as we are, yet without sin. (Hebrews 4:15 CSB)
LORD, You do not withhold Your compassion from me; Your constant love and truth will always guard me. (Psalm 40:11 CSB)
God is faithful; you were called by Him into fellowship with His Son, Jesus Christ our Lord. (I Corinthians 1:9 CSB)
Jesus, thank You for being there for me. Thank You for knowing exactly what I'm going through and being willing to walk through it with me. Thank You for reassuring me with Your care. You are a gift. Amen.
This is an excerpt from 100 Days of Grace & Gratitude by Shanna Noel and Lisa Stilwell. If you are enjoying this series, consider purchasing a copy of this book to bless someone that could use daily words of encouragement. Shop all DaySpring Books and Devotionals.