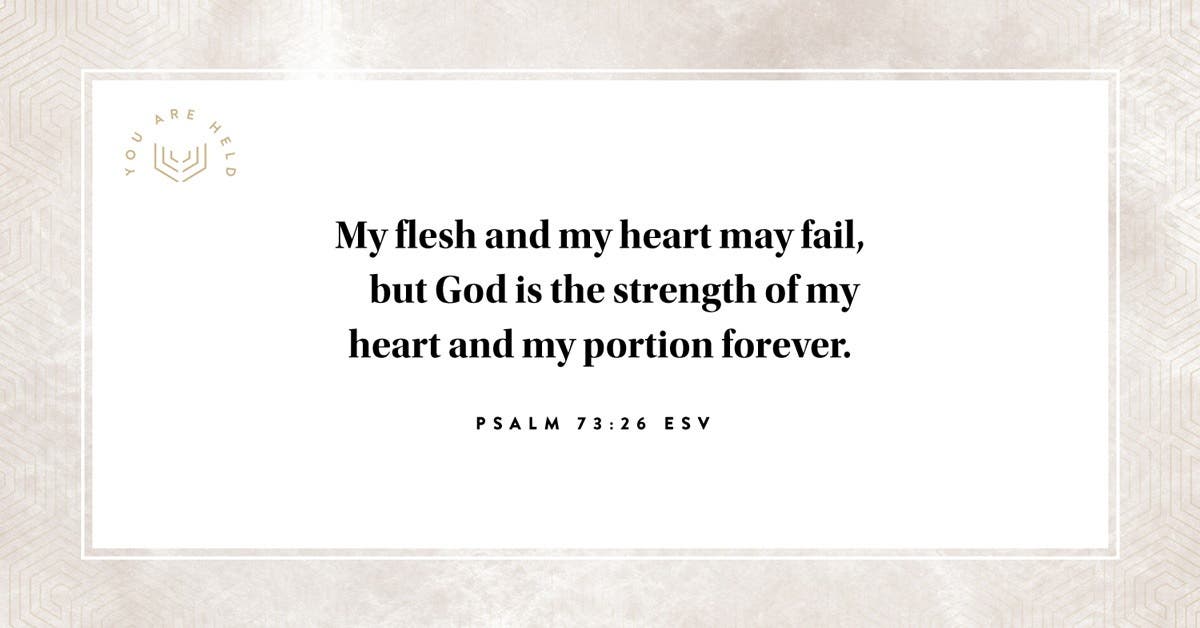 Imagine you're visiting the Grand Canyon with a group of children. The views are magnificent, curiosity is heightened, and the temptation to approach the edge is inevitable. You watch them like a hawk, knowing how great the danger is to risk-takers.


Suddenly you notice that part of the railing is missing. You realize there's nothing standing between the kids and the great abyss before them. What do you do? Stand there and call out, "Hey, kids, be careful . . . don't fall through that gap to your imminent demise!"? Or do you run toward them, put your arms around them, and draw them back to safety yourself?


What a wonderful illustration this is of our Father's loving correction. Temptation may offer beautiful scenery, satisfying adventure, and the thrill of undiscovered territory. But it never mentions the hole in the railing that we may fall through in the process. God's love in action always guides, protects, and redirects us to the better things. It's not about taking away what might bring us joy; it's about showing us all the ways that joy can be found more fully in Him.


But the Lord is faithful. He will establish you and guard you against the evil one. —II Thessalonians 3:3 ESV


Be strong and of good courage, do not fear nor be afraid of them; for the Lord your God, He is the One who goes with you. —Deuteronomy 31:6 NKJV


Though I walk in the midst of trouble, you preserve my life; you stretch out your hand against the wrath of my enemies, and your right hand delivers me. —Psalm 138:7 ESV


You are my hiding place; You will protect me from trouble and surround me with songs of deliverance. —Psalm 32:7 NIV


Shanna Noel & Paige Deruyscher
100 Days of Prayer


Looking for more inspiration? You can find more resources for hope and encouragement, such as products to help you grow in your faith or resources in our article library on DaySpring.com.