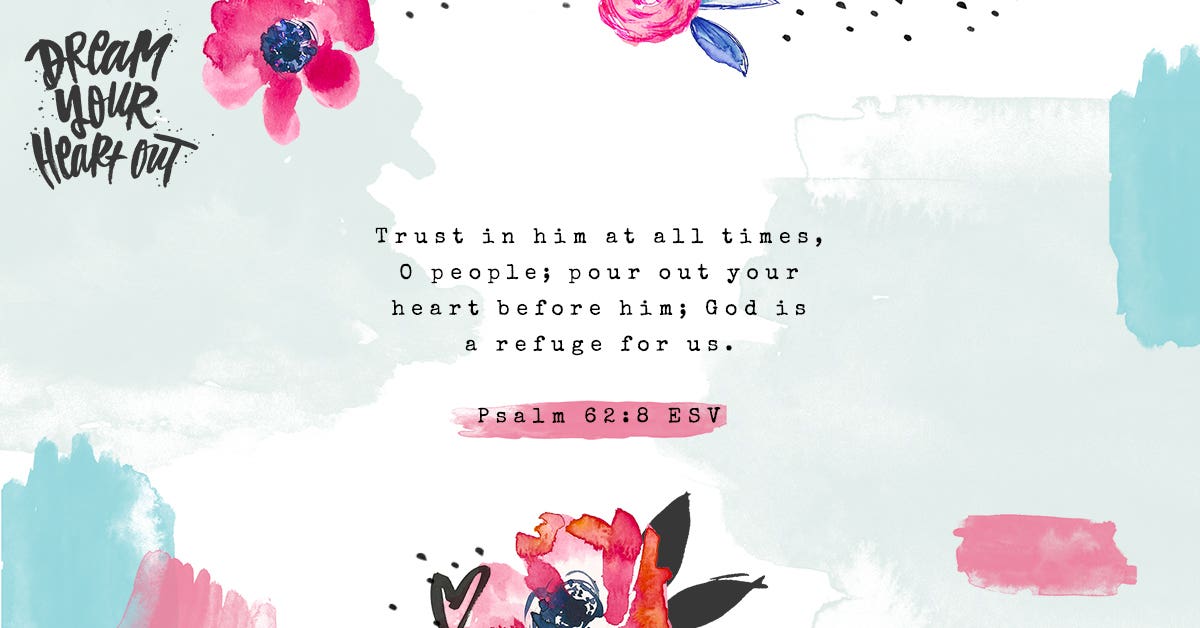 It can be hard to continually have to say, "I'm so happy for you," when good things are happening to people around you and you're wondering when it will be your turn. It can be even harder to actually feel that happiness in your heart when you're focused on the things you're waiting on. Bitterness and jealousy can creep in and take over, and it's almost like you have to say those happy words from behind clenched teeth.
Take heart and have hope. It feels far away right now, but God is working in this space. He's teaching you to be strong and to not give up. Because when you finally arrive at the place God is leading you to, you'll be so glad you went at His pace and waited on His timing. So as you watch others around you experience things you're waiting on, find God's grace there. Allow it to wash over you in the waiting.
Love is patient, love is kind. Love does not envy, is not boastful, is not conceited. (I Corinthians 13:4 HCSB)
A peaceful heart leads to a healthy body; jealousy is like cancer in the bones. (Proverbs 14:30 NLT)
A sweet friendship refreshes the soul. (Proverbs 27:9 The Message)
Prayer:
Lord, help me find joy in the happiness of others around me, even when I don't feel like it. I pray against all bitterness and jealousy and hand it over to You.
This is an excerpt from 100 Days to Dream Your Heart Out by Katy Fults - a devotional book released by DaySpring publishing. Learn more about this book, or shop other books & devotionals from DaySpring.