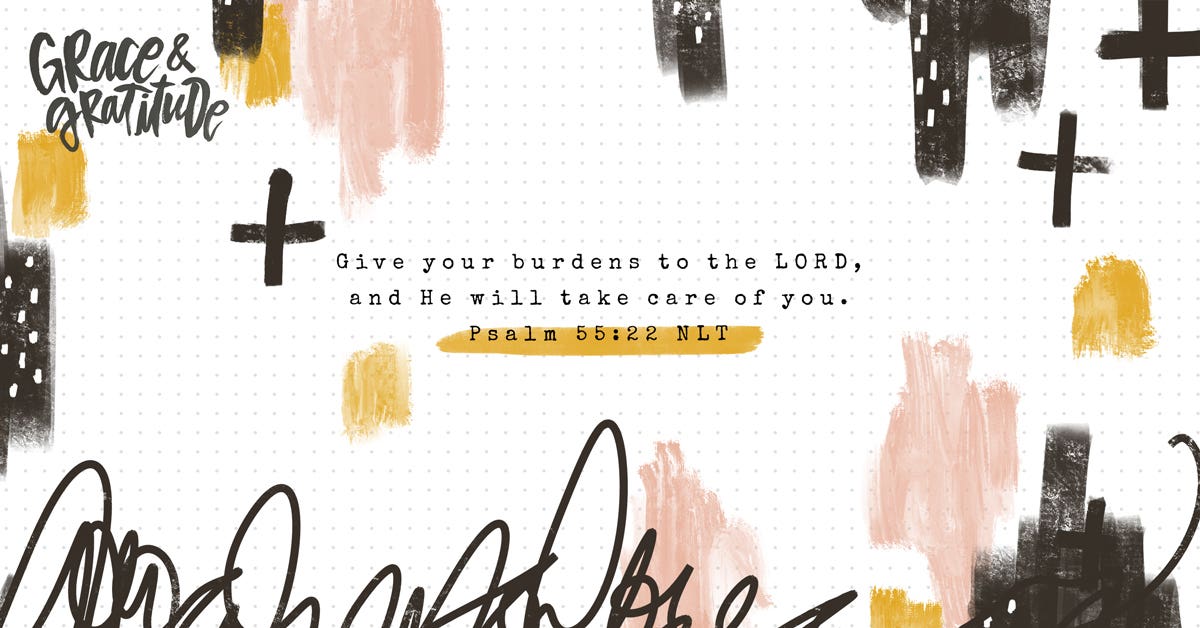 No doubt you woke up this morning with a problem that needs solving (because everyone has at least one problem). The good news is, whatever your need or solution, God has it covered. He knew you'd need help before you did. He's already been orchestrating circumstances in your life that will lead up to His provision. And not just for today's needs, but for every day's. He knows, and He provides in His perfect way, in His perfect time. The key now is to ask for His help. Don't be shy or bashful – He's ready for a full-on ask from a heart that trusts and believes He'll do what He says.
He has shown kindness by giving you rain from heaven and crops in their seasons; He provides you with plenty of food and fills your hearts with joy. (Acts 14:17 NIV)
For everyone who asks receives, and the one who searches finds, and to the one who knocks, the door will be opened. What man among you, if his son asks him for bread, will give him a stone? (Matthew 7:8-9 CSB)
The LORD will always lead you, satisfy you in a parched land. (Isaiah 58:11 CSB)
Your Father knows what you need before you ask Him. (Matthew 6:8 NIV)
Father God, thank You for knowing me so well that You know what I need before I do. I ask for Your help now and trust You to work out the many details of what I'm facing on my behalf. Amen.
This is an excerpt from 100 Days of Grace & Gratitude by Shanna Noel and Lisa Stilwell - a devotional book released by DaySpring publishing. Learn more about this book, or shop other books & devotionals from DaySpring.