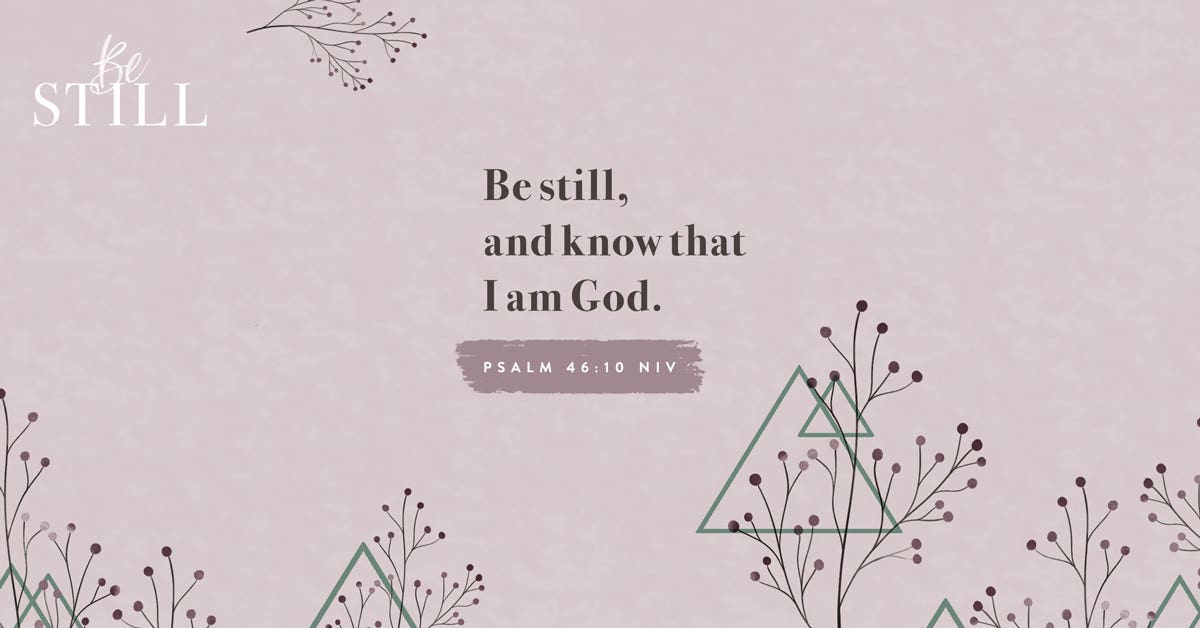 Humble yourselves, therefore, under the mighty hand of God so that at the proper time he may exalt you, casting all your anxieties on him, because he cares for you. (I Peter 5:6-7 ESV)
We go and we go and we go.
We do and we do and we do.
We give and we give and we give.
We run and we strive and we hustle, and we are all tired. Anxious. Unfulfilled. Our feet are moving, but the gear to our heart is so jammed in overdrive, we have forgotten what is normal.
This is not a "shaming the millennials/technology-saturated generation" devotion – but a frequently seen trend is worth paying attention to, right?
Why are we this way? And how do we stop? Will we ever feel settled?
Anxiety will always find a way in when our strength, trust, or hope are placed in anything besides God. First Peter 5:6-7 tells us to "humble yourselves" in these moments of anxiety, meaning that our anxiety usually stems from placing ourselves on a pedestal we do not deserve and obviously cannot handle.
Think about it – when are we anxious? When we try to take matters into our own hands, right? We do our best to manipulate circumstances to fit our own preferences. We plan for the future based on our limited perspective. We give all that we have to predicting the next moment, only to realize that we are not in control. The grip we thought we had on our family, finances, future, etc., has shriveled to nothing.
It is in these moments that we must take our rightful place at the throne of Jesus. What is over our head is at His feet. And despite the millions of times He has asked us to lay it down, He will gladly take it the moment we decide to listen. Freedom is ours at His feet. Letting anxiety go is acknowledging the authority that is rightfully His.
Our pride has kept our blistered hands holding on for too long. But there is relief for us here… a way to travel that is light and sure. All we must do is show up at His feet, be still in His presence, and be reminded that our cares are in the care of the King.
Thank You, Jesus, for Your willingness to take our burdens and lift our fears. When we feel our heart getting anxious, quickly remind us that You are in control. Help us stay at Your feet; we trust You with everything. In Jesus's name, amen.
This is an excerpt from Be Still by Cleere Cherry - a devotional book released by DaySpring publishing. Learn more about this book, or shop other books & devotionals from DaySpring.