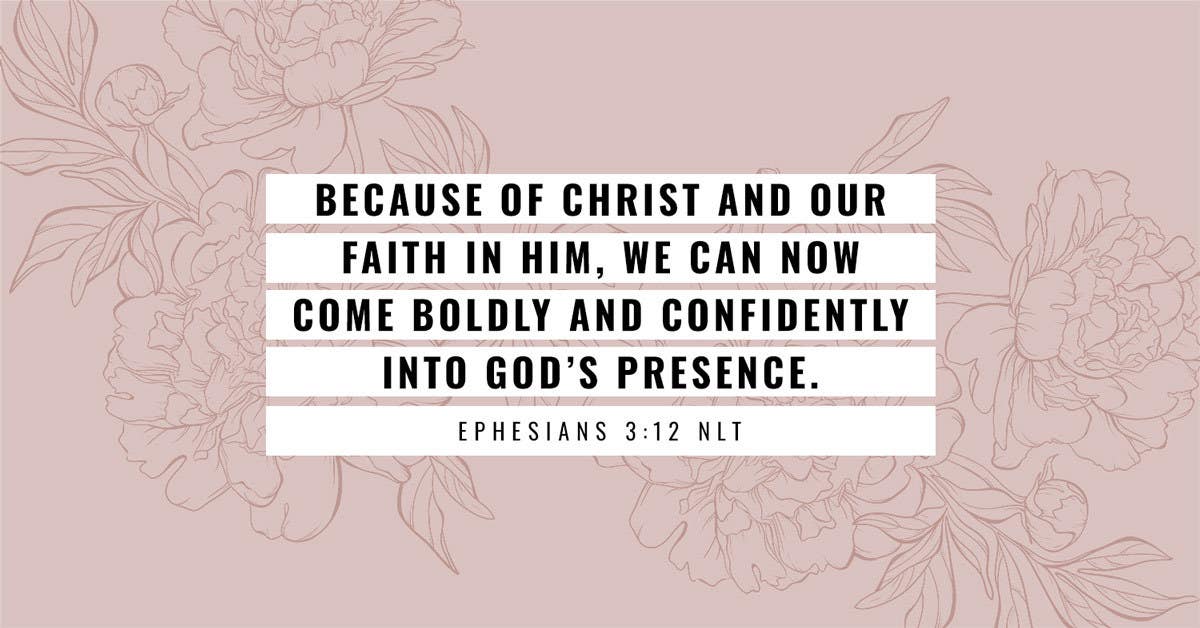 SCRIPTURE READING: EPHESIANS 3:8–21
—
The scales are always supposed to be balanced. The hours you put in will equal the wages you're paid out. Your crime will decide the punishment you're sentenced with. But what happens when you're paid millions for the job you never did or declared innocent in a crime you're guilty of?
Can you believe that's what life in Christ is like? Here's how it works: As long as sin is in the equation, eternity is out of the question. God evaluates those without Christ by their own righteousness. They stand alone when they're judged by Him because of the weight of their sin. So by His grace, God added Jesus into our problem to be the everlasting solution.
When we give our lives to Christ, we are crucified with Christ. We no longer live; it's Christ who lives in us. Our slate is wiped clean, and our guilt is forever eradicated. The work is done.
Forgiveness may not seem fair, but it checks out. Not because of you, but because of Jesus. Before God, there is no distinction between your righteousness and Christ's righteousness. Being united with Christ not only keeps you from the punishment you deserved, but it also gives you a gift you never earned! So rejoice—you're forgiven!
Because of Christ and our faith in him, we can now come boldly and confidently into God's presence. EPHESIANS 3:12
DECLARATION
I am forgiven by God. He has wiped away my sin and blessed me with insurmountable love. I can't earn it or lose it – in Christ, the work is done. I am confident that God will always approve of me!
This is an excerpt from 100 Days of Life-Changing Confidence by Amanda Pittman – a new devotional journal now available on DaySpring.com. Shop all books, journals, and devotions from DaySpring here.