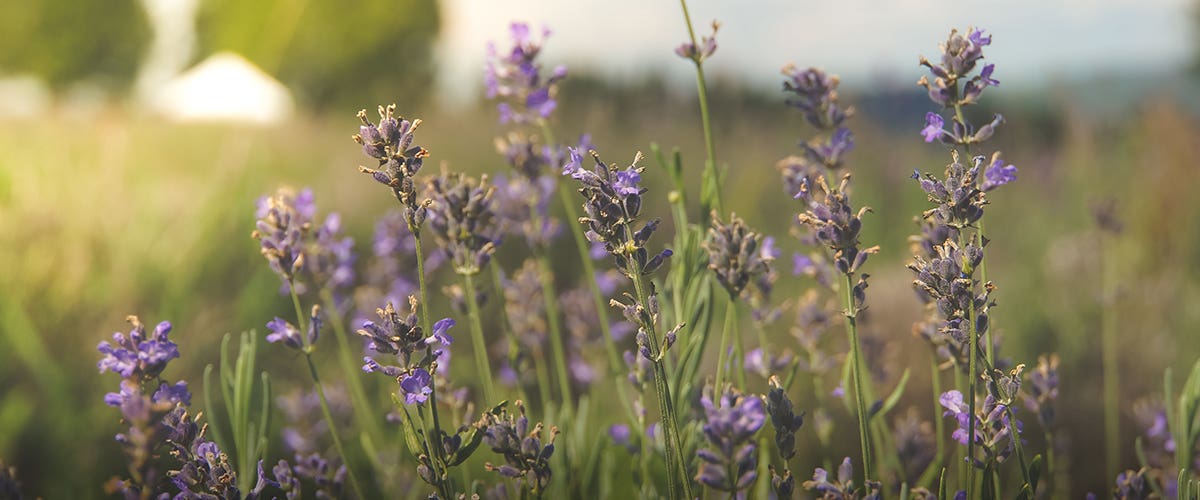 There are probably mounds of opportunities that I've missed because I didn't forge ahead in hope. We all have, and we need the courage to forge ahead even when things are difficult. There are days when it would be so much easier to give in to the pain and accept that certain situations won't get better. It might even seem "safer" to settle for low expectations and probable disappointment than to show appreciation for what lies directly in front of you and to expend the energy for hope and change. But, I want to challenge you to live with hope today.
"...but those who hope in the Lord will renew their strength; they will fly up on wings like eagles; they will run and not be tired; they will walk and not be weary." (Isaiah 40:31)
You can choose to hope. You can choose to believe the best.
Be happy in your hope, stand your ground when you're in trouble, and devote yourselves to prayer. (Romans 12:12)
And when you can't change your circumstances, you can change your attitude about where you physically have to be. The worst is not always headed in your direction. Worry is a habit that you can break. Seek God's Word on what it means to have hope in Jesus. Then ask God for help in prayer to see your situations differently.
Right now.
Let's pray about it.
Dear God: Thank you for the incredible hope that is found in Jesus. Lord, even when the circumstances and trials of my life seem hopeless, I have hope because Your Word says that You have already overcome the world. I am reminded in Your Word that those that hope in You receive renewed strength. Strength to be and do what You have called me to do for Your glory. Help me, by Your Spirit, to have a different attitude about the situations of my life. Help me to not give up or give in when life gets hard and instead make the brave choice to move forward when I'm tempted to settle. Thank You, Father, that there is power in hope. That hope not only gives me the strength to persevere but also assures me that my God is faithful to His promises. In Jesus' name. Amen.
Have seemingly hopeless situations made it hard to talk to God? Are you looking for encouragement in your spiritual journey? Chrystal has written a book called 28 Days of Prayer to help you do just that.