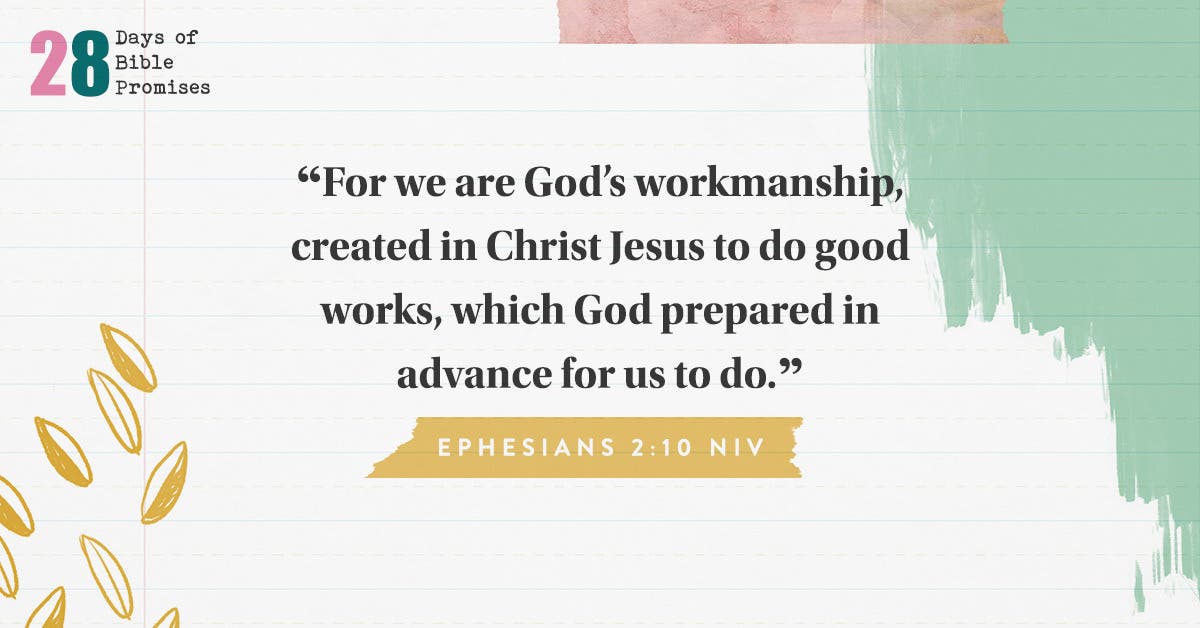 Temptation is a 24/7 enticement – if one thing doesn't get you to sin, something else will come right along to catch you off guard and do the job! Fortunately, there is help for avoiding, even deflecting, temptation. First, knowing God's Word provides clear discernment for giving a right response to a wrong opportunity. Second, don't walk, run to the nearest exit. Finally, pray to Jesus and call on the power of His Spirit in you. He fights for you at every beck and call. God is bigger than your battles – He will help!
Stay awake and pray, so that you won't enter into temptation. The spirit is willing, but the flesh is weak. (Matthew 26:41 HCSB)
And do not bring us into temptation, but deliver us from the evil one. [For Yours is the kingdom and the power and the glory forever. Amen.] (Matthew 6:13 HCSB)
Put on the full armor of God so that you can stand against the tactics of the Devil. (Ephesians 6:11 HCSB)
The temptations in your life are no different from what others experience. And God is faithful. He will not allow the temptation to be more than you can stand. When you are tempted, he will show you a way out so that you can endure. (I Corinthians 10:13 NLT)
Lord, I call on You today to help me. Guard me against those things that tempt me. I want to remain faithful to You and not get distracted by anything that could hurt me or my testimony.
This is an excerpt from 100 Days of Bible Promises by Shanna Noel and - a devotional book released by DaySpring publishing. Learn more about this book, or shop other books & devotionals from DaySpring.